During the
AGEUK
brief , we had to present a playback at the end of every week, explaining what we did and how it went. This was a time for us to reflect over what we learnt during the workshops and how it influences our team's brief. 
AGEUK
is a local, national and international charity that focuses on helping the elderly love later life. 
During Playback 3, we had a VR Workshop and we learnt more about value proposition and how it's important when creating a digital product. 
We each designed our own landing pages from the 5 Sketches we did at the end of
Playback 2
. We tested our landing pages with
OnePulse
and refined our ideas.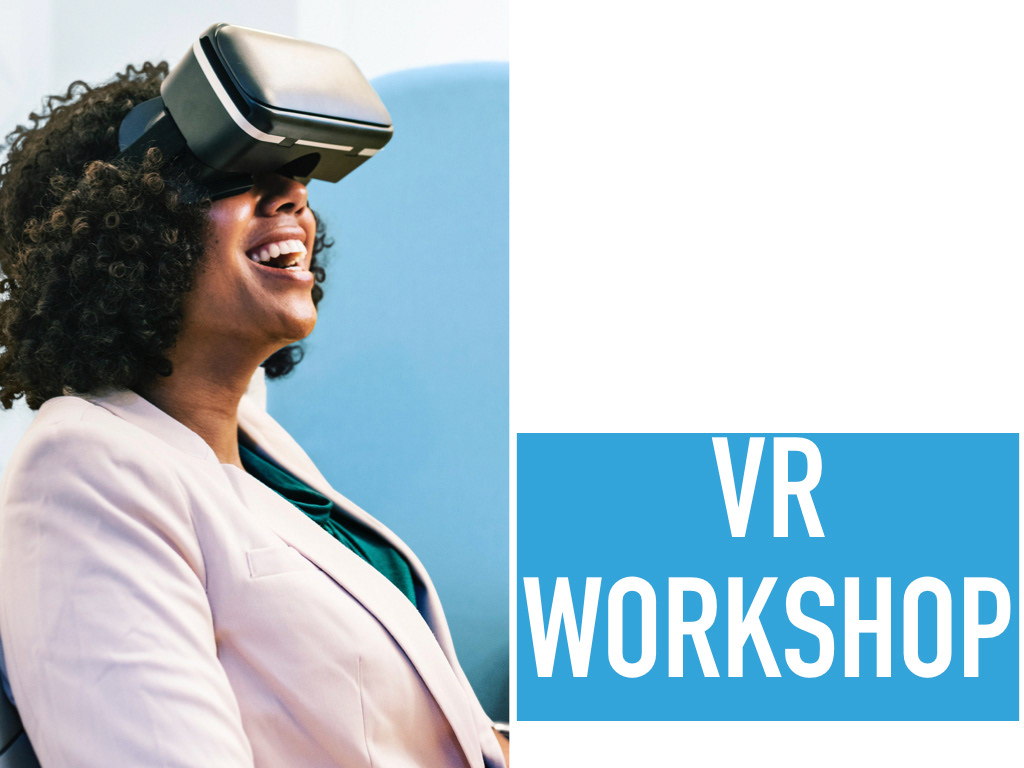 As a team, we experienced VR in the Immersive Lab. 
We realised that it was a creative way of engaging people's minds while they are in one room. As innovational as it is, it's pretty expensive and many of our target segment wont be able to afford one.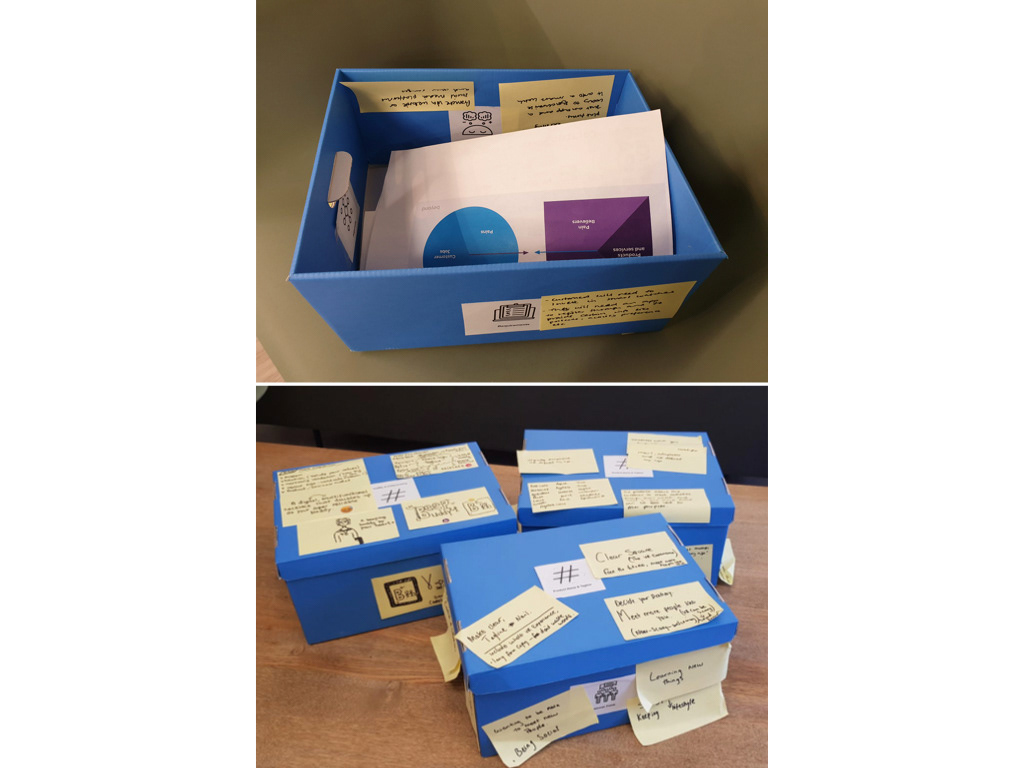 For us to understand the business model, we had a workshop where we took each of our ideas and plucked out how our product helps the customer - figuring out what the customer gains through this digital product. Simply aligning the value of the product with the customer's needs. 
We designed three low fidelity landing pages that stated what the product was and a call to action.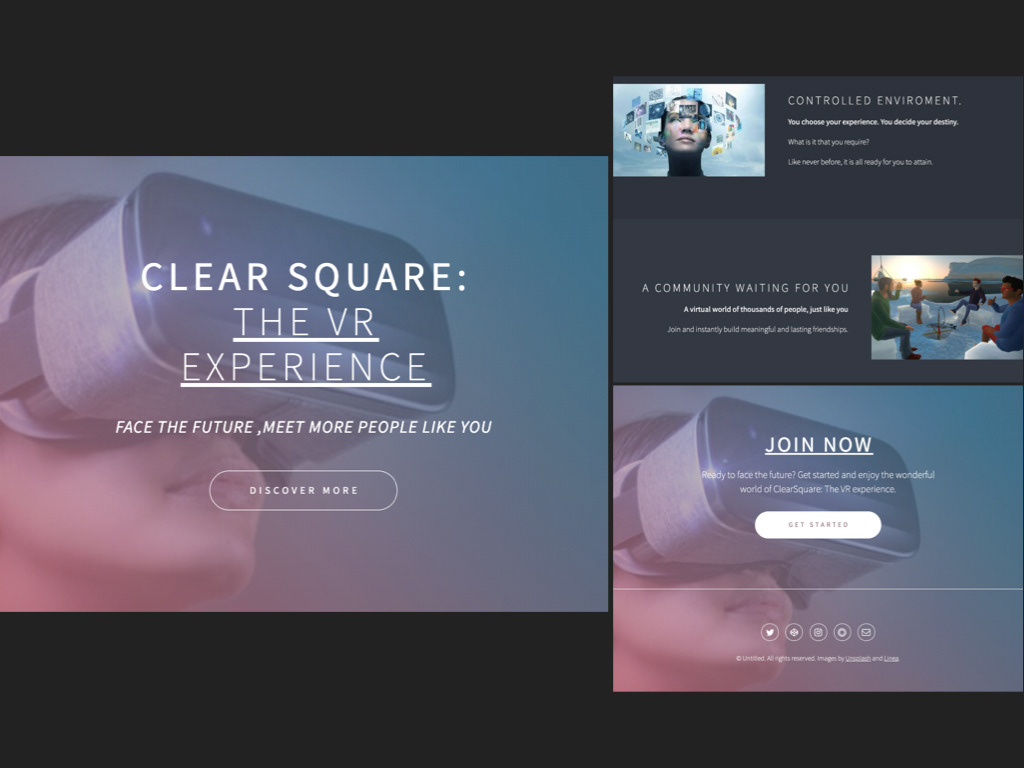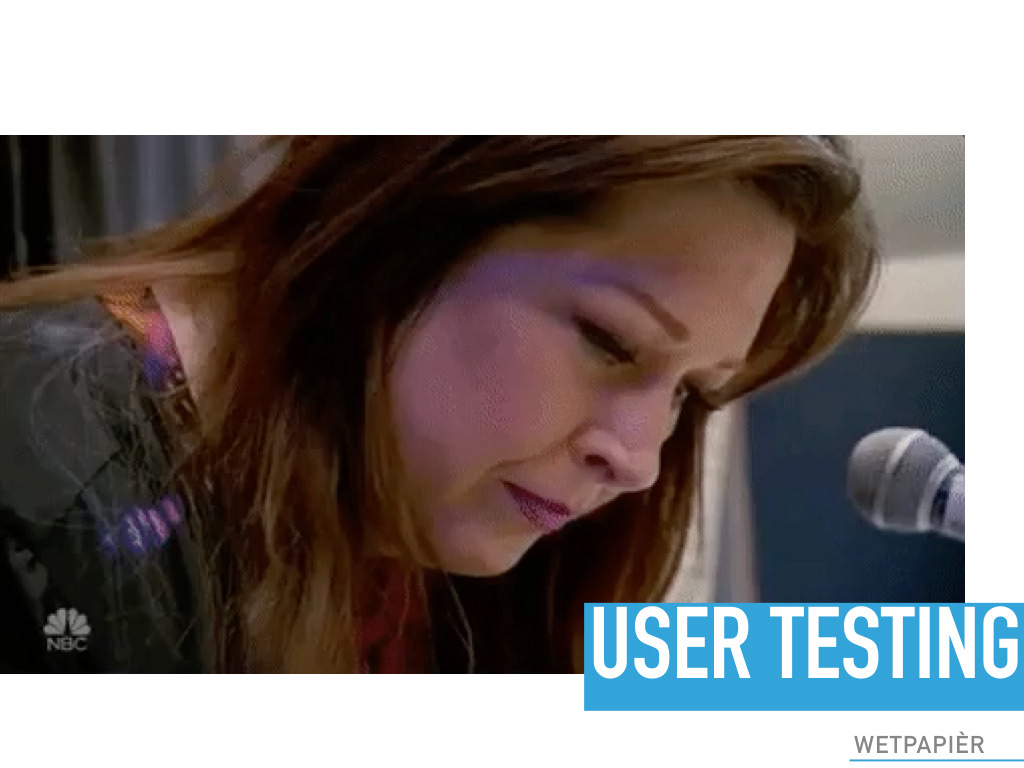 We used One Pulse these were our findings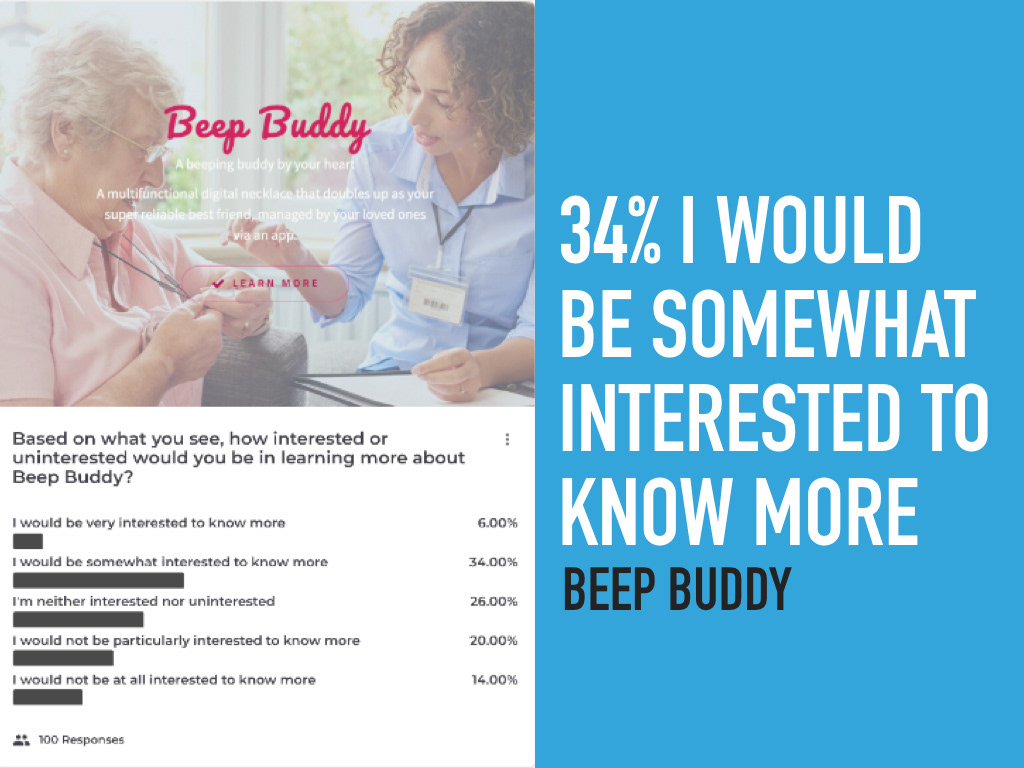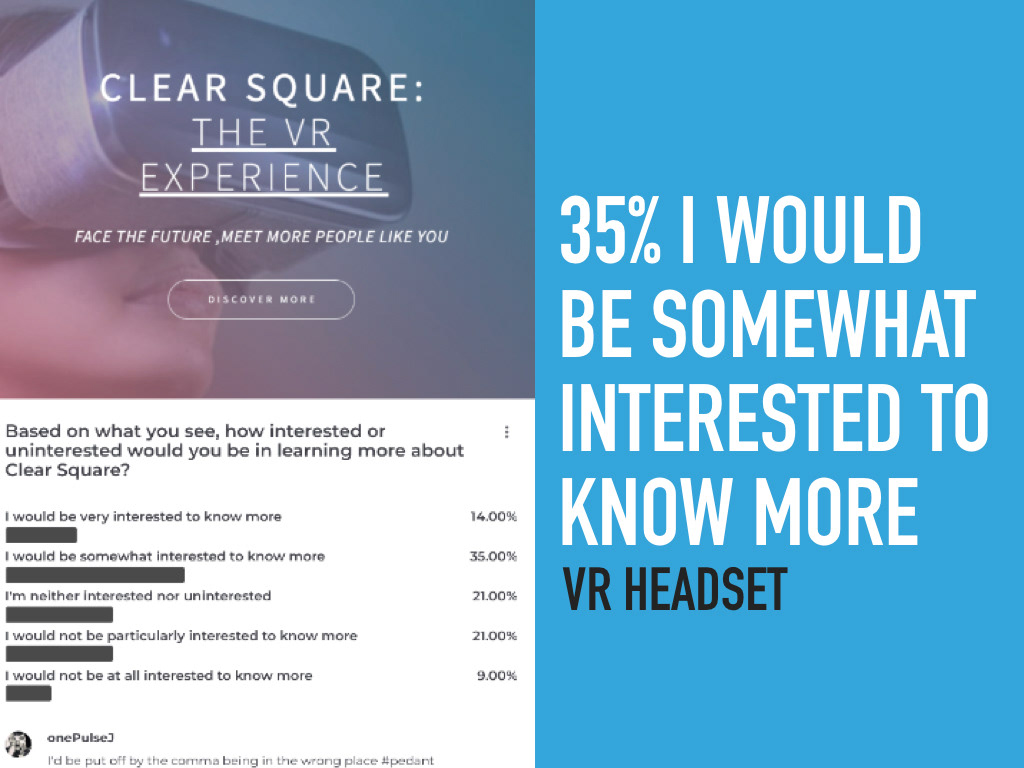 We conducted a structured guerrilla test on 3 participants aged 45 to 60 and these were the findings