Flipside

helped me understand the importance of representation within the digital industry. Through the amazing workshops by Ped and Priya, I now cherish my wellbeing within the work environment. 
I use to think that someone like me - a black woman in East London would struggle to be accepted in one of the best agencies, because I didn't see people like me. But, Flipside gave me the boldness to challenge this assumption and be brave.
I learnt a lot about the digital product process and how vigorous it is. At the end of it, I left feeling encouraged and hopeful that I could someday soon be part of a group that diversify and disrupts the digital world that doesn't represent people like me.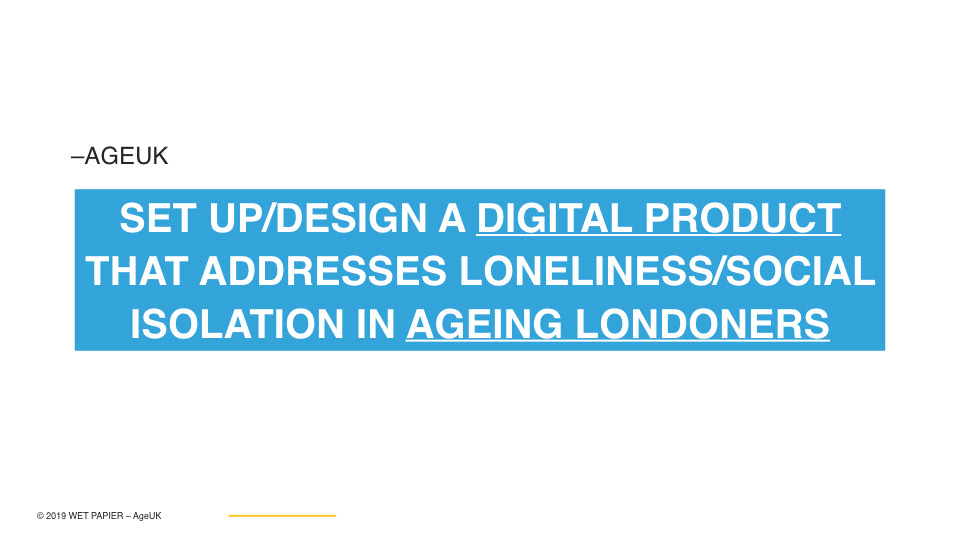 Prior to the presentation, dived deeply into user research- both guerrilla  and interviews with our target audience.

Key themes that came out from our 8 user interviews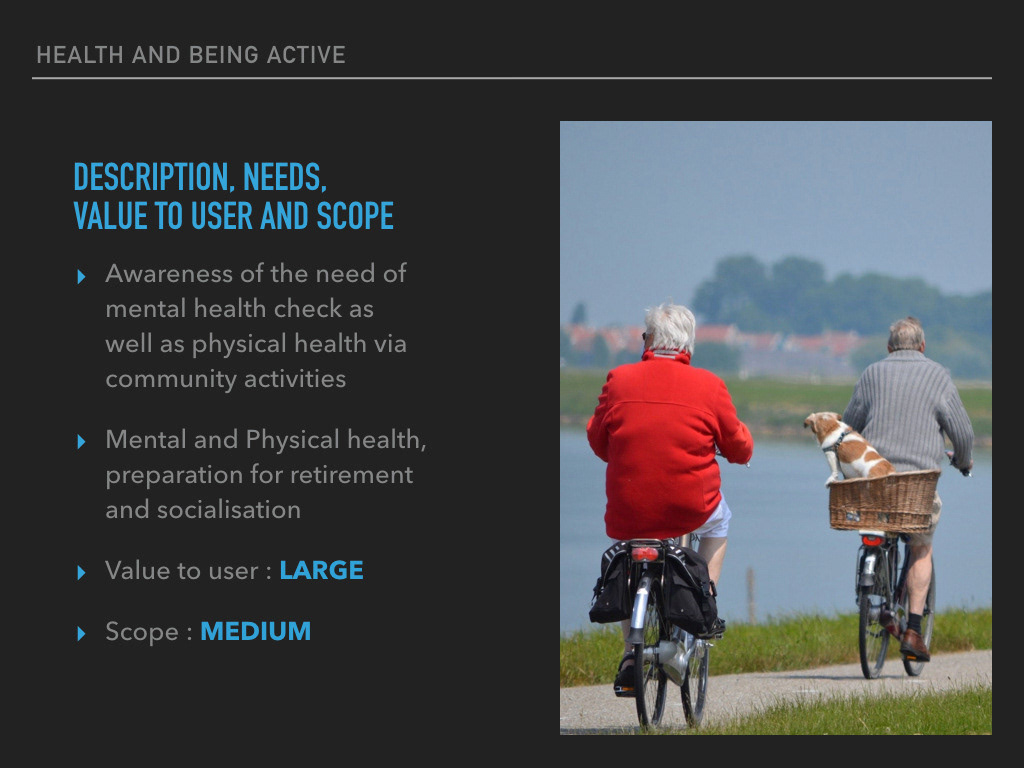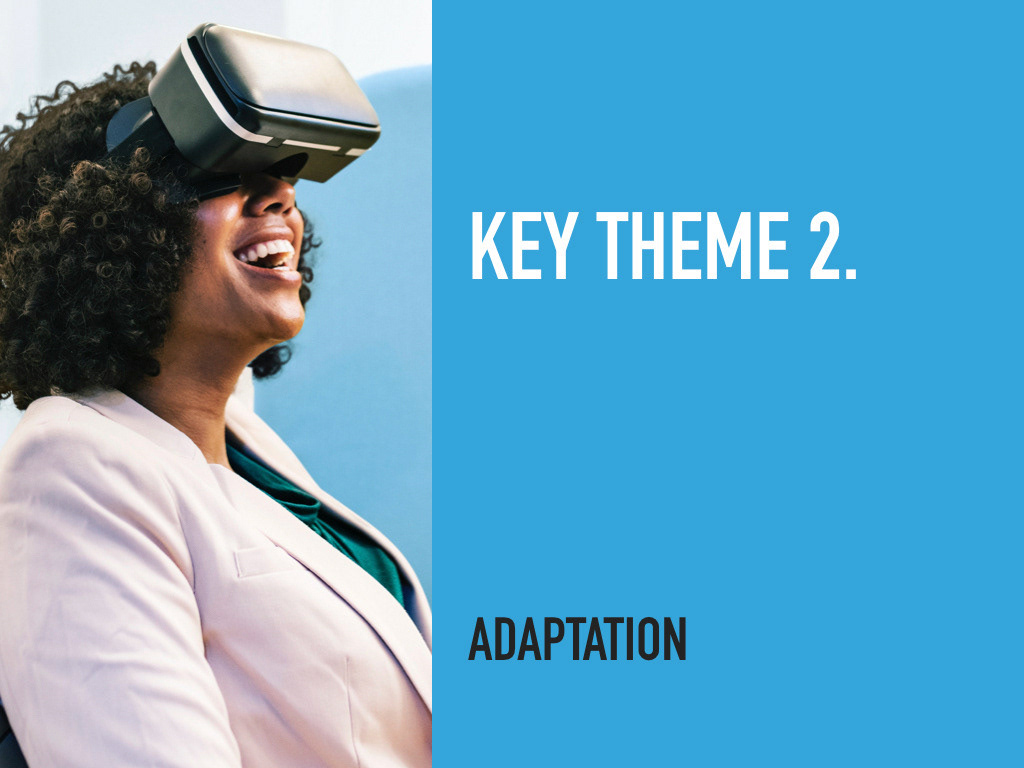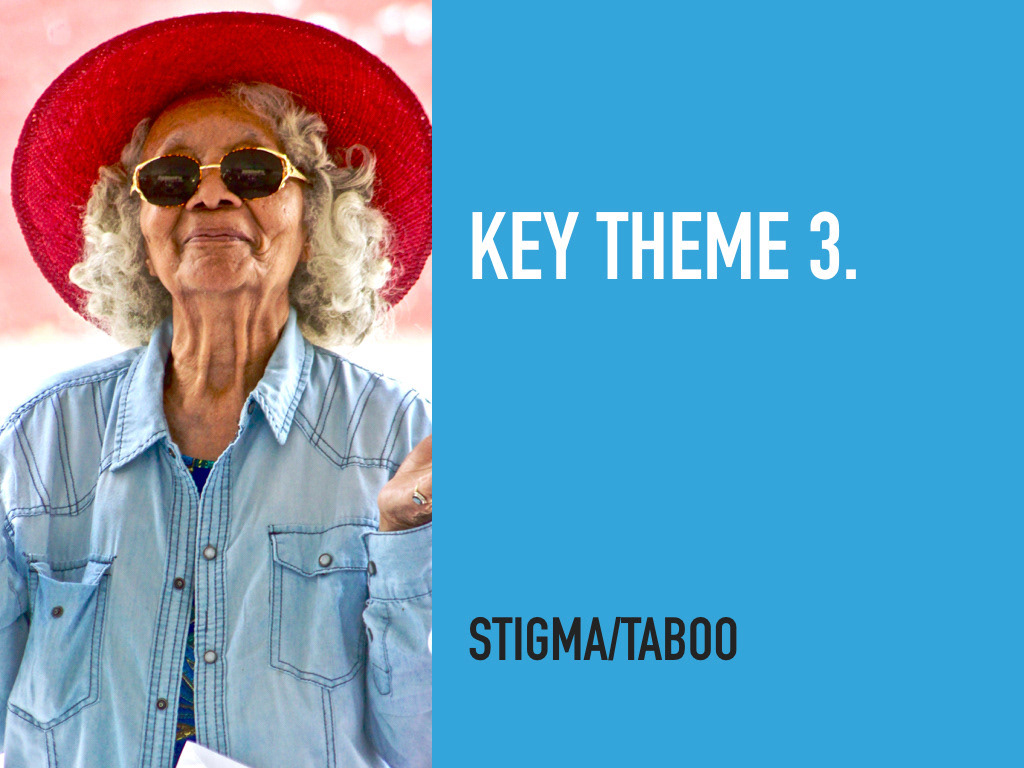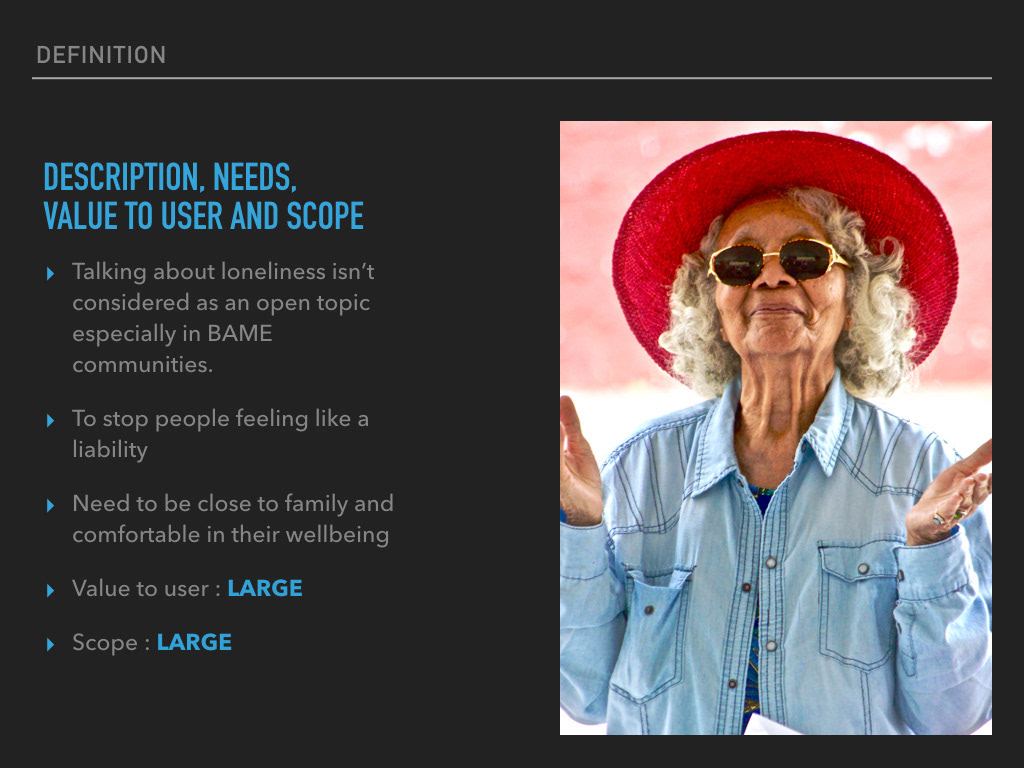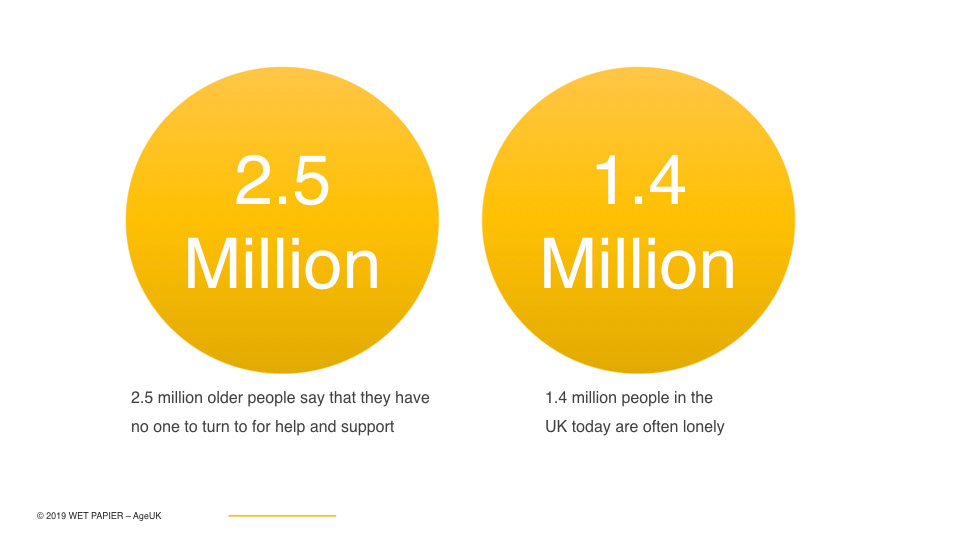 Loneliness and Ageing is a taboo 
This really shocked us during our user interviews. We realised that the matter was bigger than we think and the more we immersed ourselves into the brief, the more we understood how society ignores those who are 65 and above. 
We were given 2 and a half months to create a digital product that aims to combat loneliness within the Ageing population.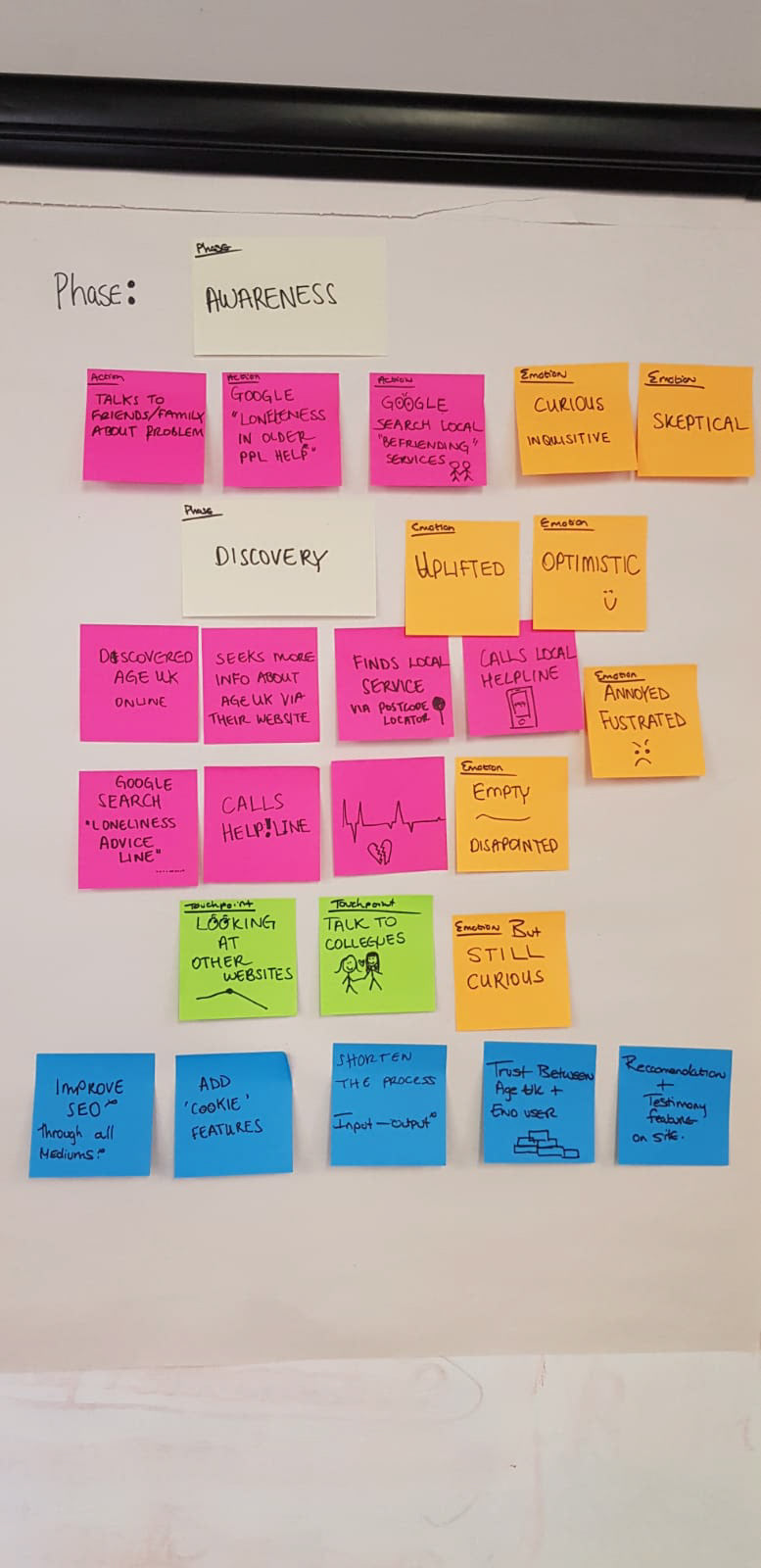 The following presentation was given at a 'Dragons Den' panel at the end of the Flipside journey.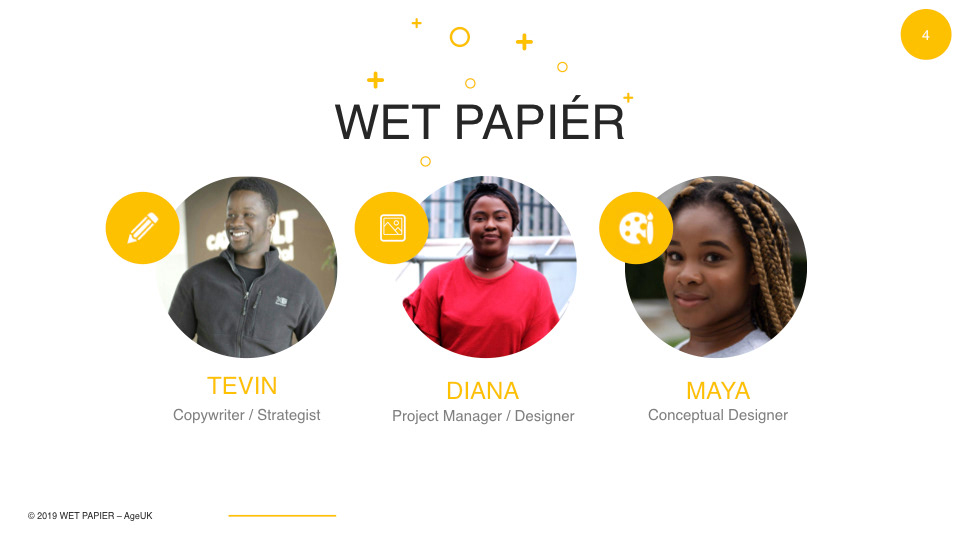 Within the project , I switched between project manager and designer. I was playing within my strengths. My team recognised my organisation and empathy skills and nominated me as I was the best fit for the role. 
As the project manager, I had to make sure that the team worked to the best of abilities and tried to minimise the blockers along the way. Similarly , being the lead designer was a role that I naturally fell into as I had more experience in the role and I knew how to work towards tight deadlines.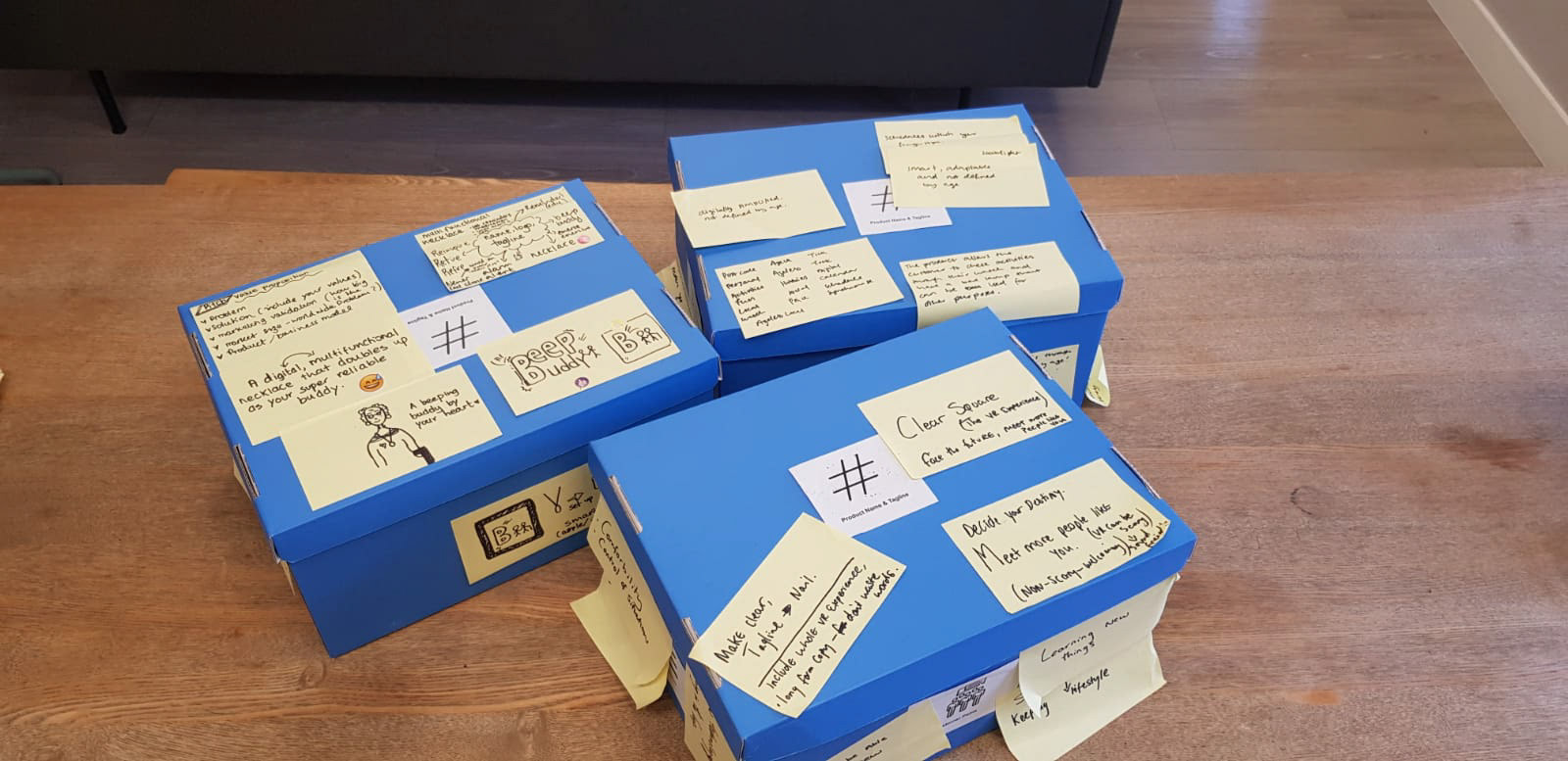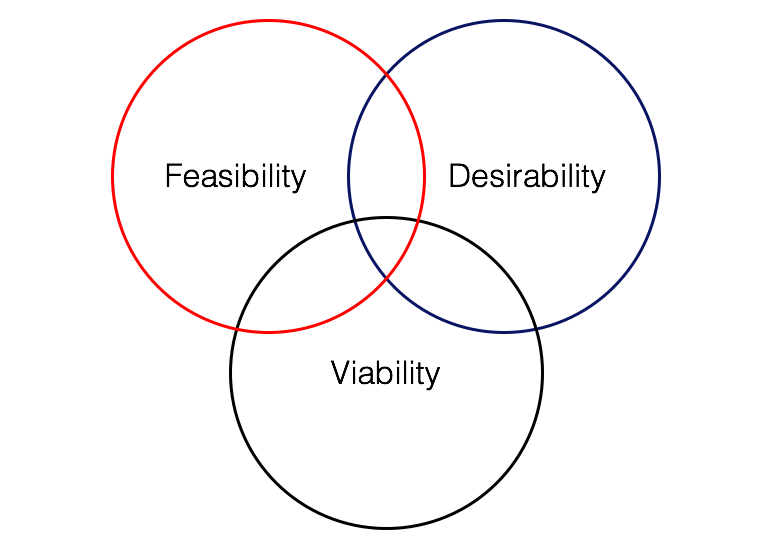 We learnt a lot about balancing the value proposition with business and customer's needs. This activity helped us to figure out what the minimal viable product was and how do we create something that is desirable, feasible and viable.
It isn't about how amazing an idea is, it's about if it meets the seen or unseen needs of its audience. In relation to our brief, we were trying to design a product for an unseen user need.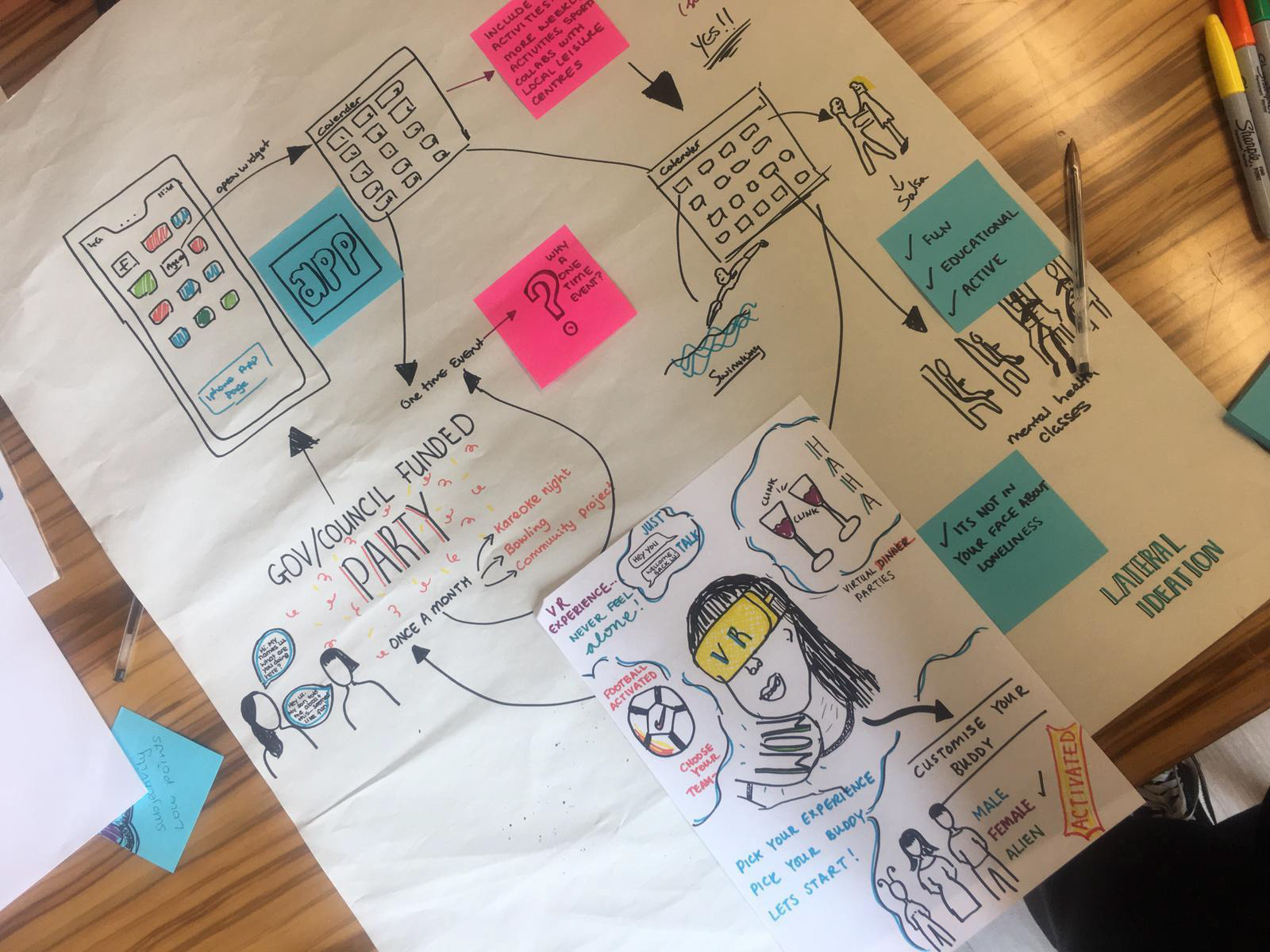 During the two months, we decided that our product had to be an extension of the AgeUK website as its values linked very closely to the mission statement of
AgeUK
.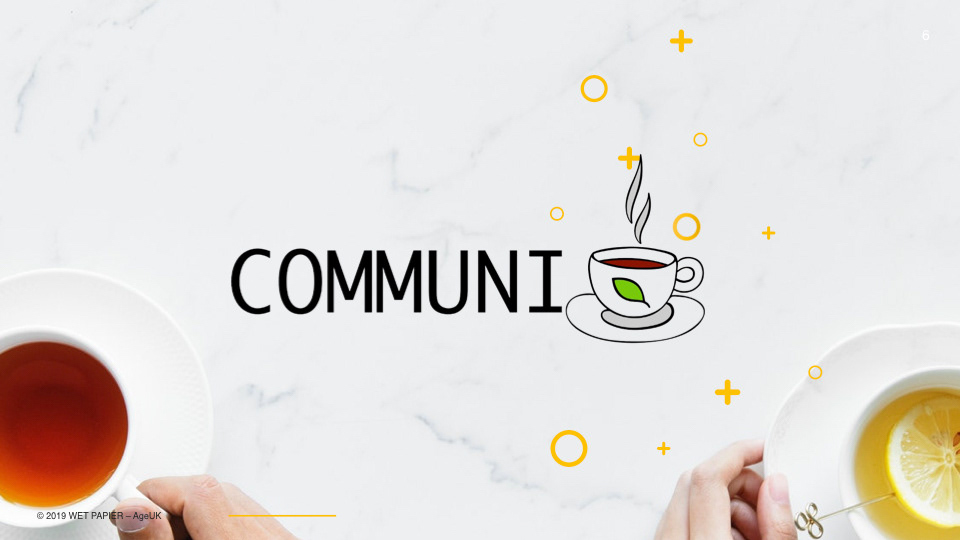 The narrative to our pitch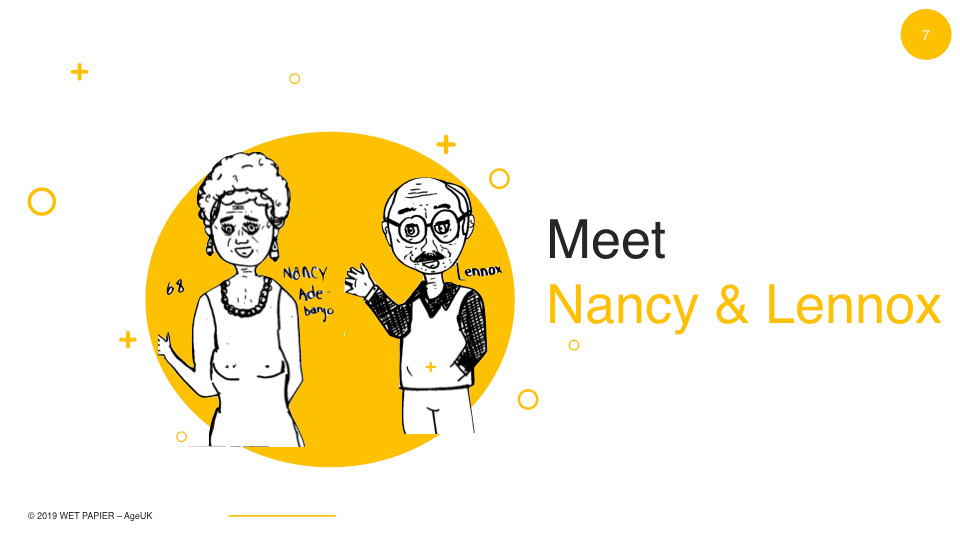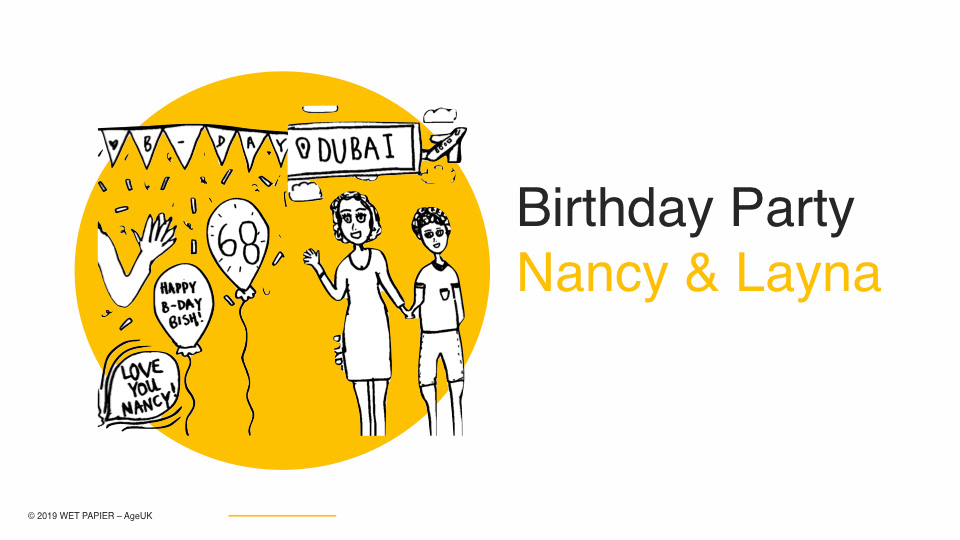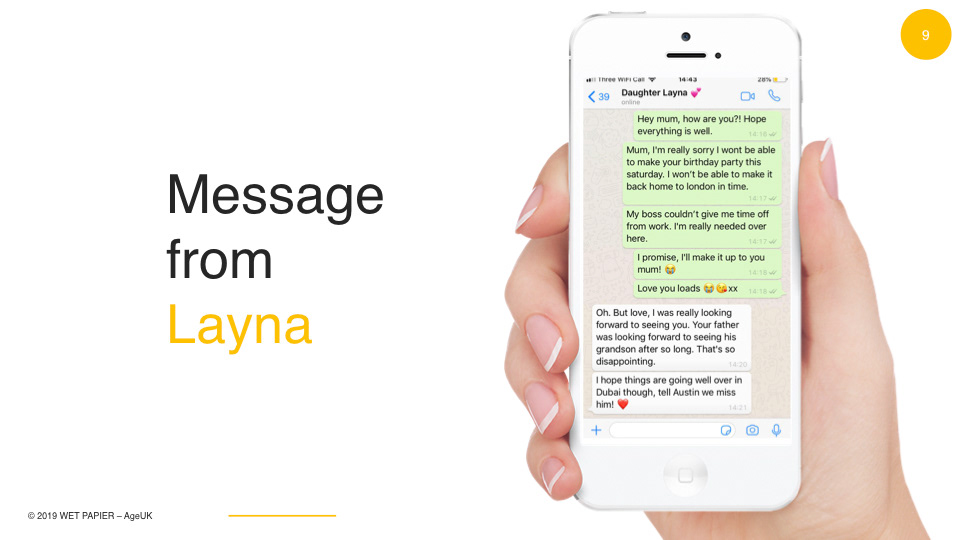 Nancy is a 67 year old who takes care of her husband Lennox. Her husband suffers from Alzheimer, she is his main support. 
Although she has a husband who loves her, she feels lonely. Her only daughter Layna lives abroad and is unable to make it to her 68th birthday party. Nancy is devastated but moves on. This has been her life for the past 10 years.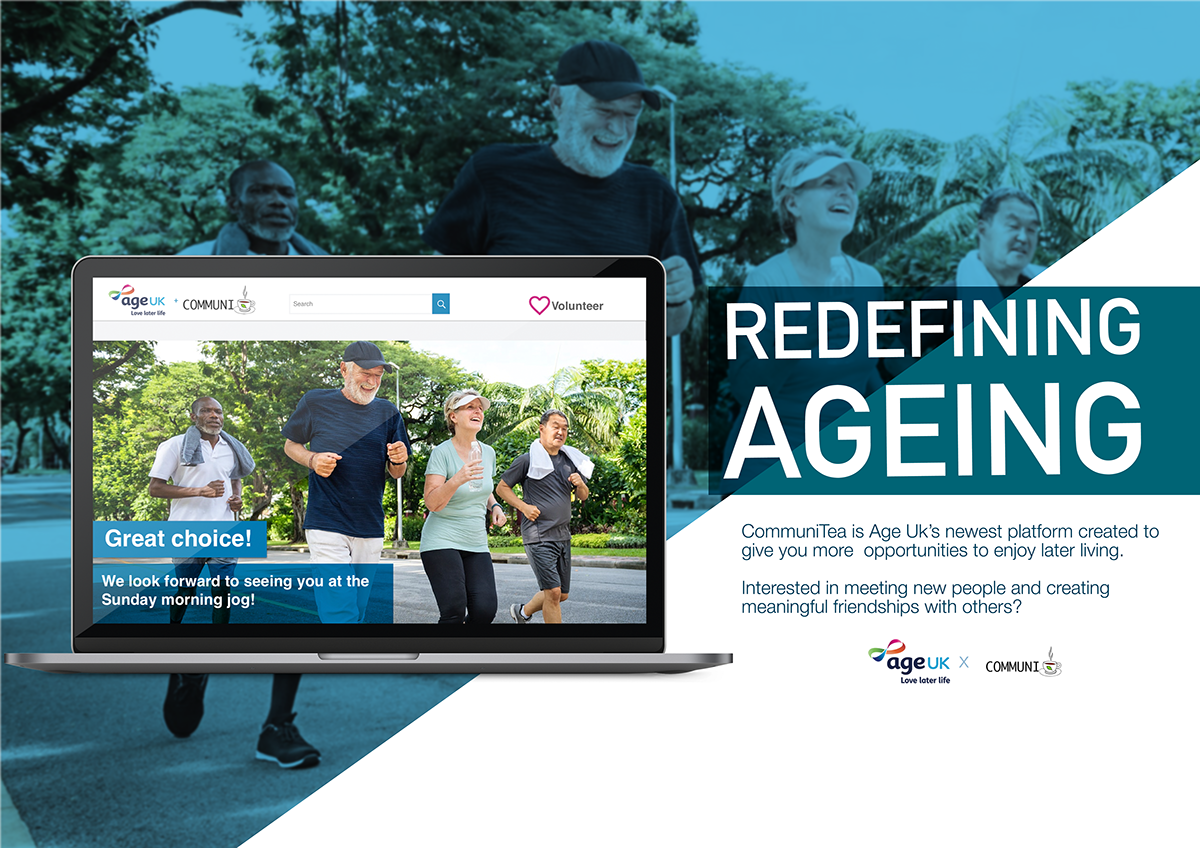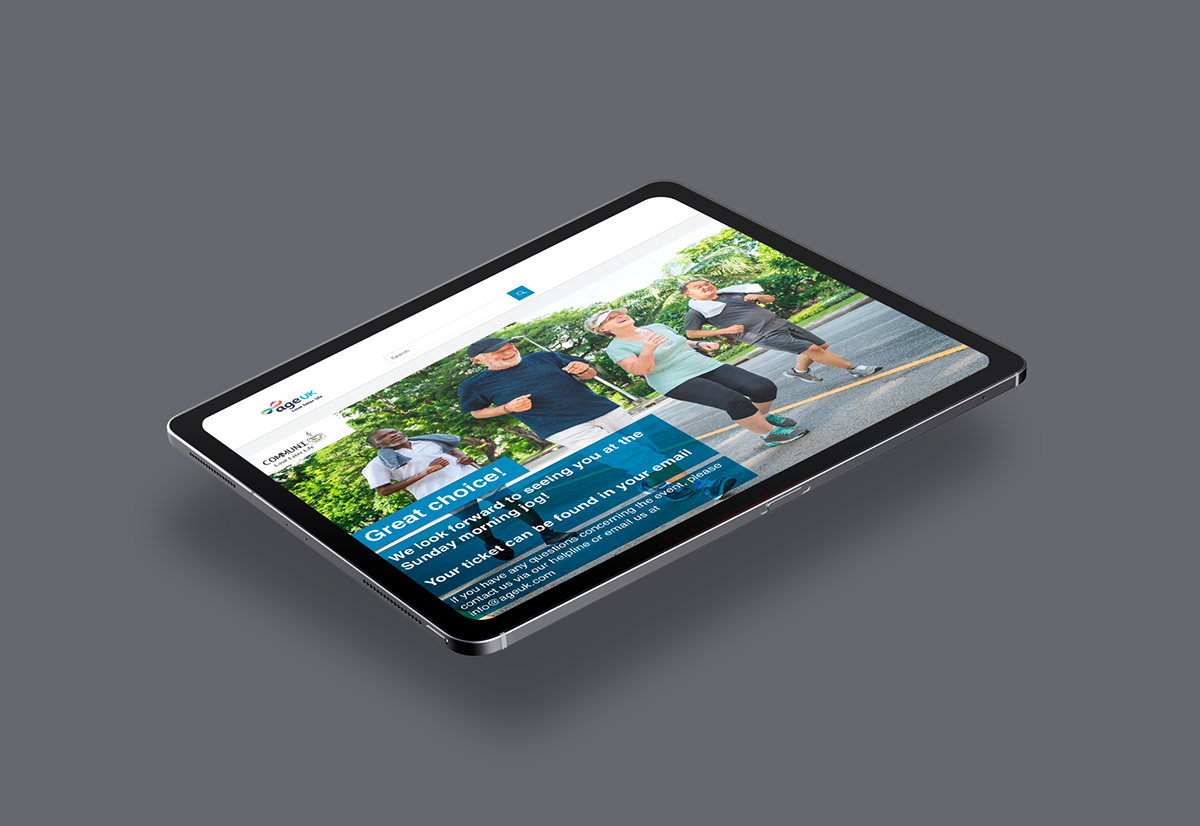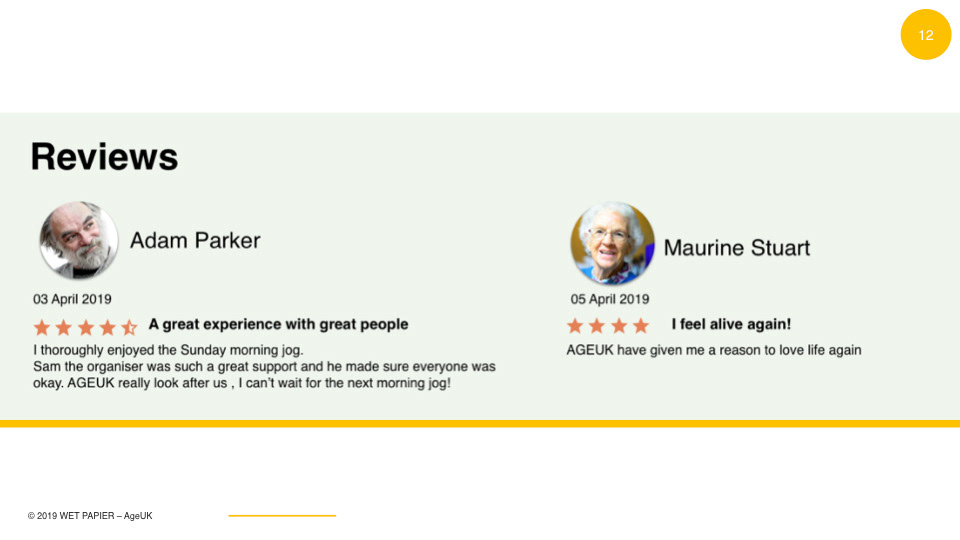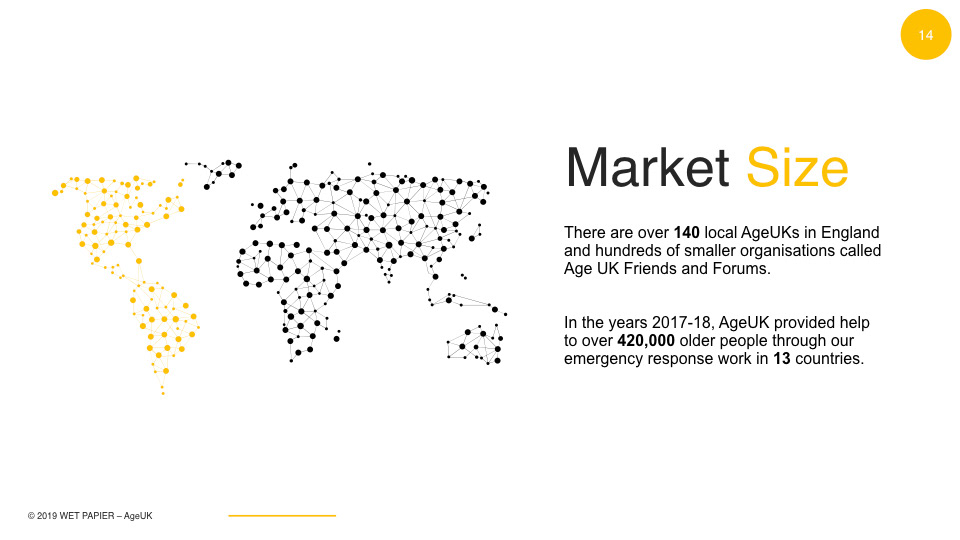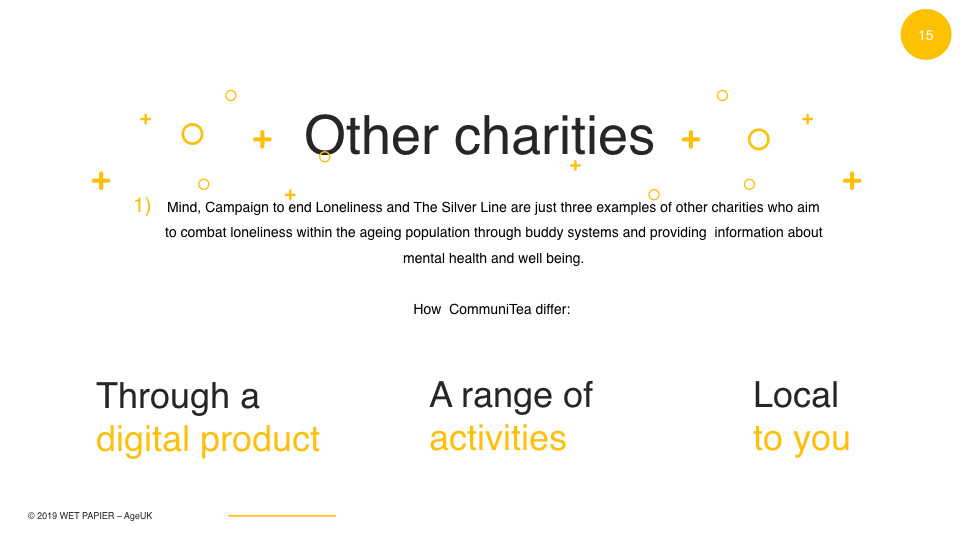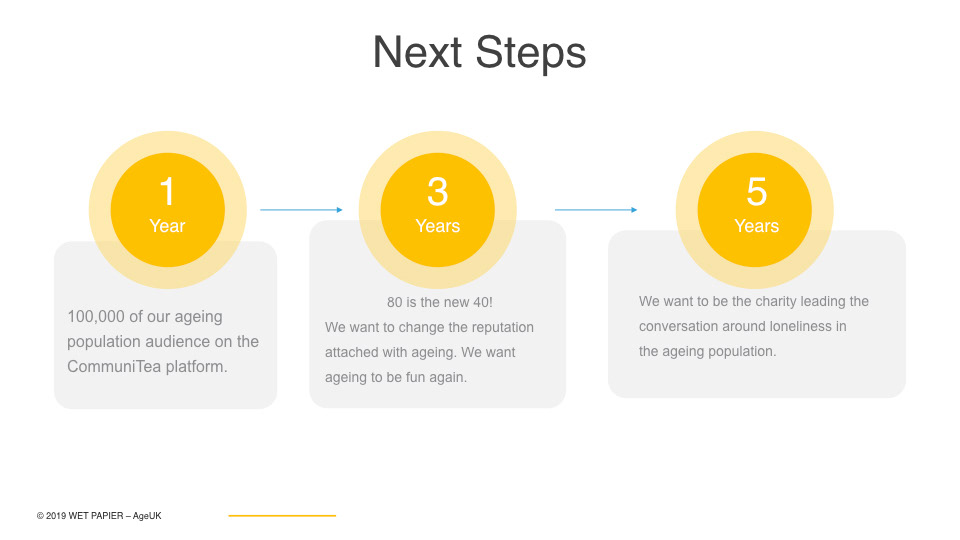 After a nerve-wracking three months, I've come to the end of my Flipside journey. 
I've learnt so much about digital product design and the importance of professional and personal development. When I started, I was extremely nervous about presenting my work to others. After ten modules, my confidence has soared.

I learnt how much I enjoy product design and how valuable my experience in Graphic design is. I also learnt the importance of being user focused and how products are able to change social taboos within society.