My role as a Design Assistant consisted of user research, marketing creations and many more.
Each concept was based on how HyperJar can benefit users from different journeys in life. 
My role was to create four video concepts to test with 20 users. The focus was the user and their narrative. I really loved doing this as I wanted to immerse myself in the user's shoes and figure out how the app could benefit them.I had an advantage as I was not overly invested in the app and I had a different perspective as a new team member. 
I sat down and thought of the strategies for each of the concepts and created low fidelity test that I presented to users during the guerrilla testing. 
The user testing was at first daunting but as I began, I enjoyed it. I remembered the tips I learnt in Flipside and applied it. As well as this application, I learnt a lot about structuring my script and how to make the interview more of a conversation.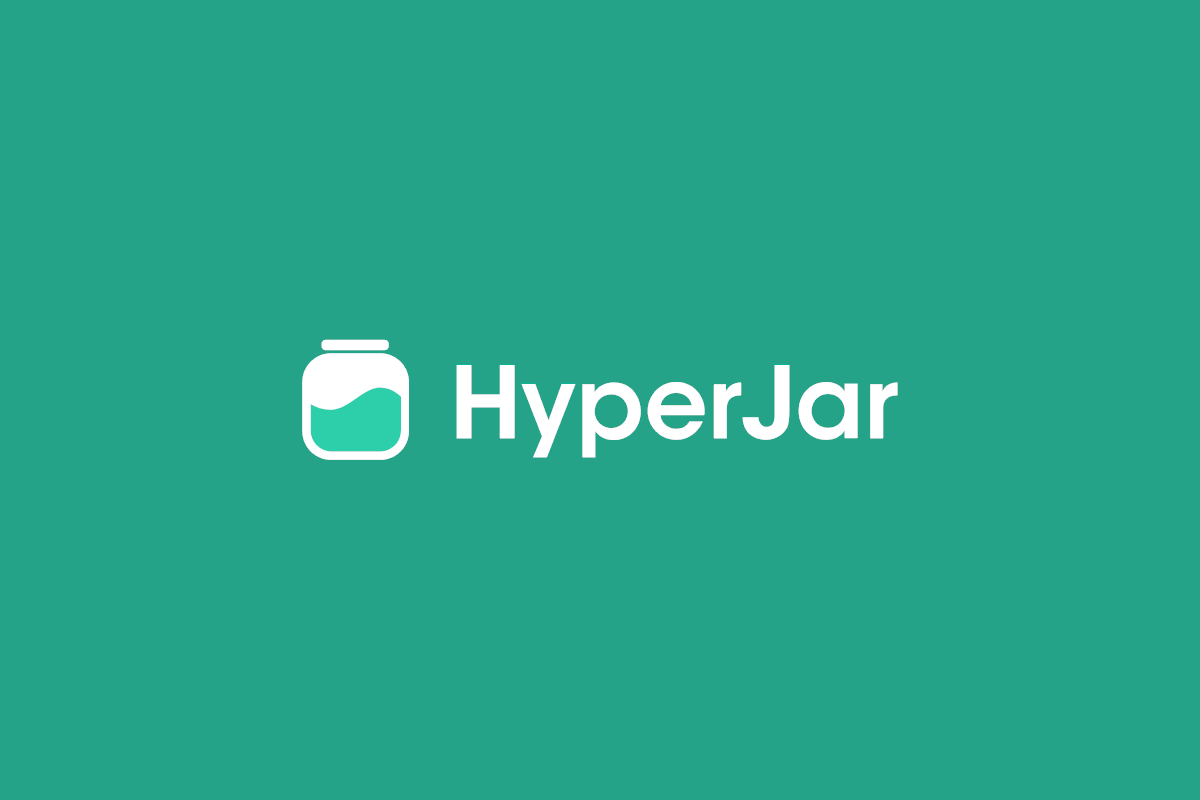 My role was to create a quick gif showing the user how to add a merchant jar onto the app. I  voiced out my interest with animation and how I wanted to create marketing gifs that could be used on both twitter, instagram and facebook. 
Within my role, I enjoyed the variety within my job role and how I learnt a lot about the business and its vision. I loved the startup environment and how it encouraged my curious and energetic side of me. 
I learnt that I enjoyed an in-house environment and a startup energy as I get to learn more about who I am as an individual and what I bring to the team. I felt trusted and a real part of the team.