The project was for me to explore Activity Feed designs and look at ways they are designed and how they display notifications and how they differentiate the alerts within the applications.
I presented my findings back to the team and we ideated and developed them during a sketch session.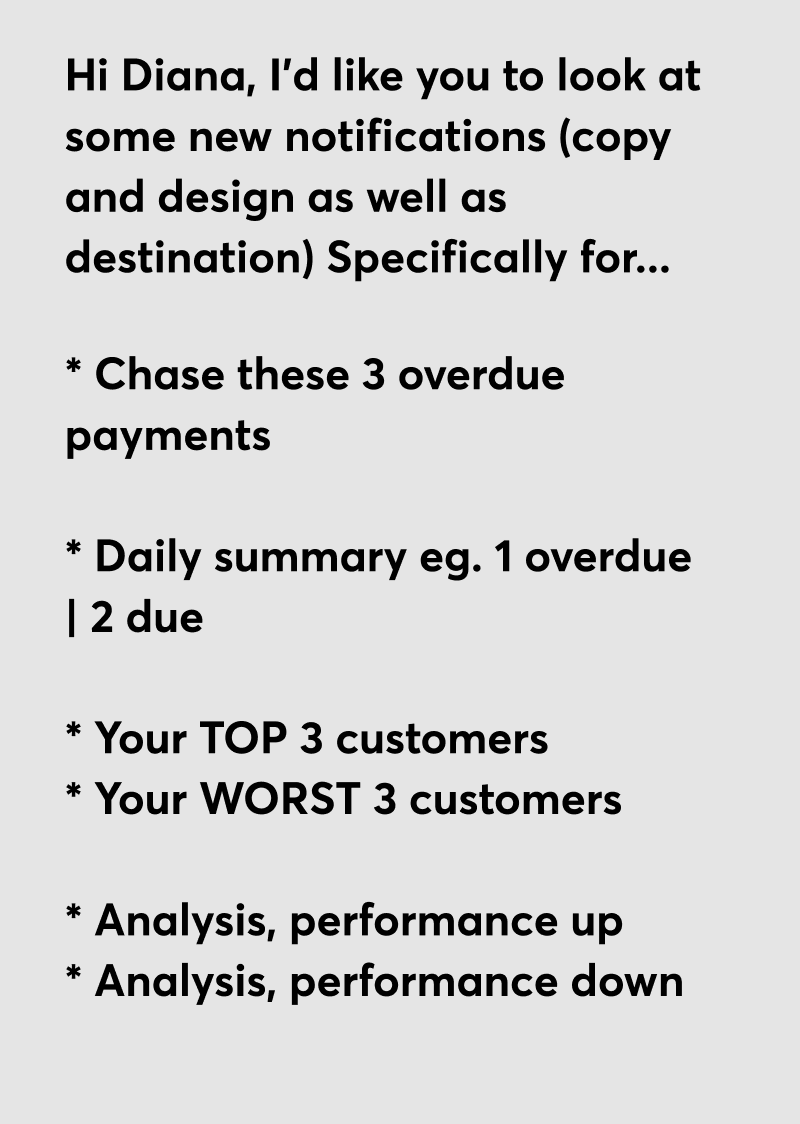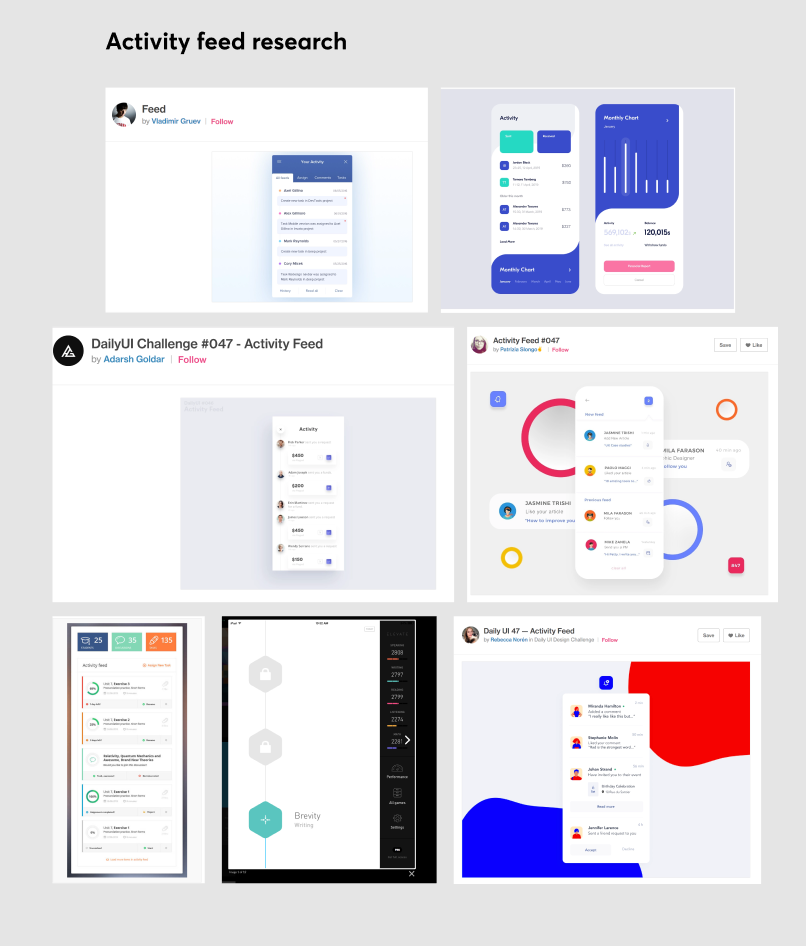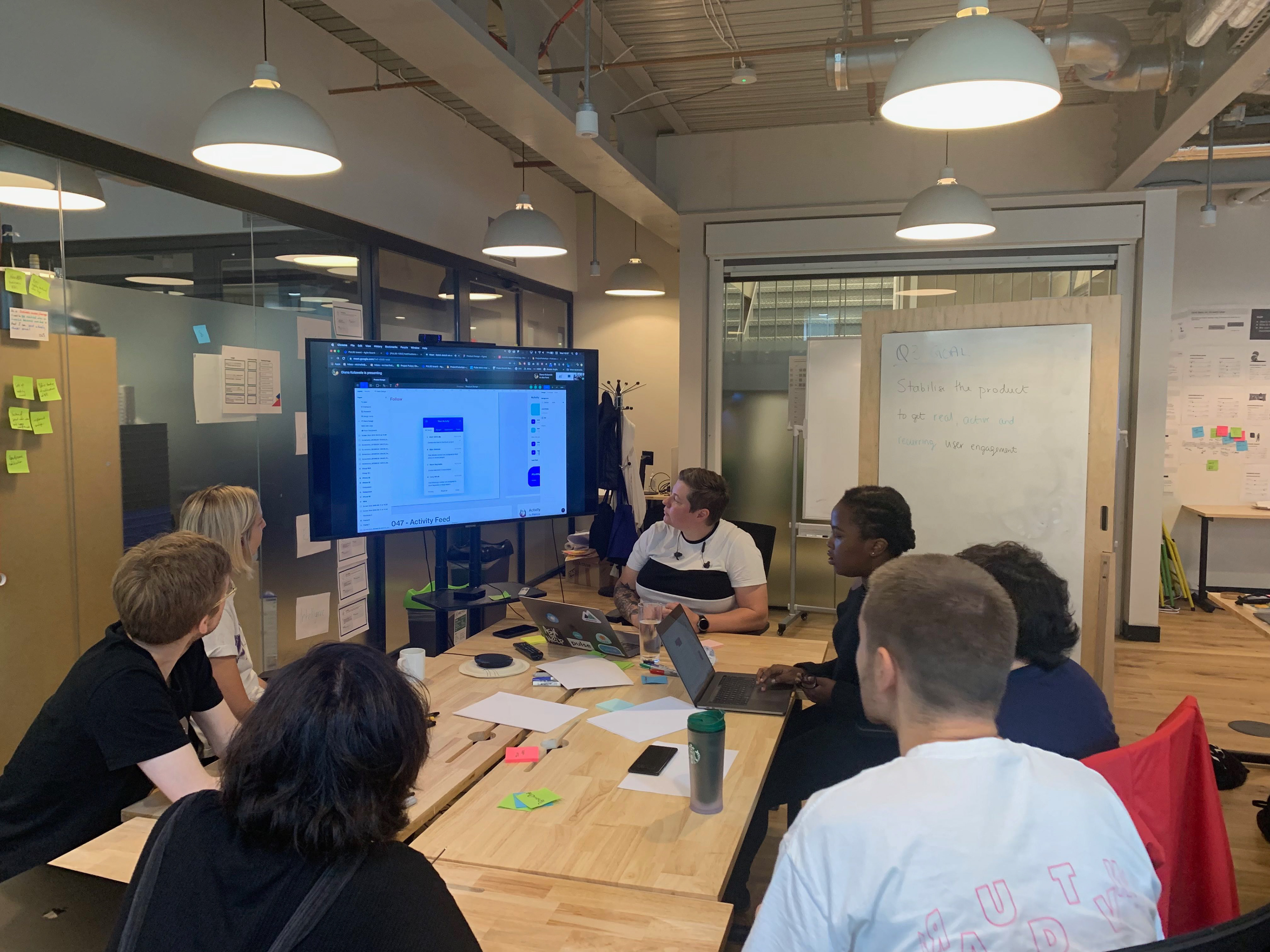 My main role was to research, present and facilitate the sketch workshop. 
I enjoyed doing each of these as I enjoy getting feedback and collaborating with others to recreate an idea that can feed into the current product.
I like detaching from some initial ideas and seeing what the developers and designers think and what they would do differently.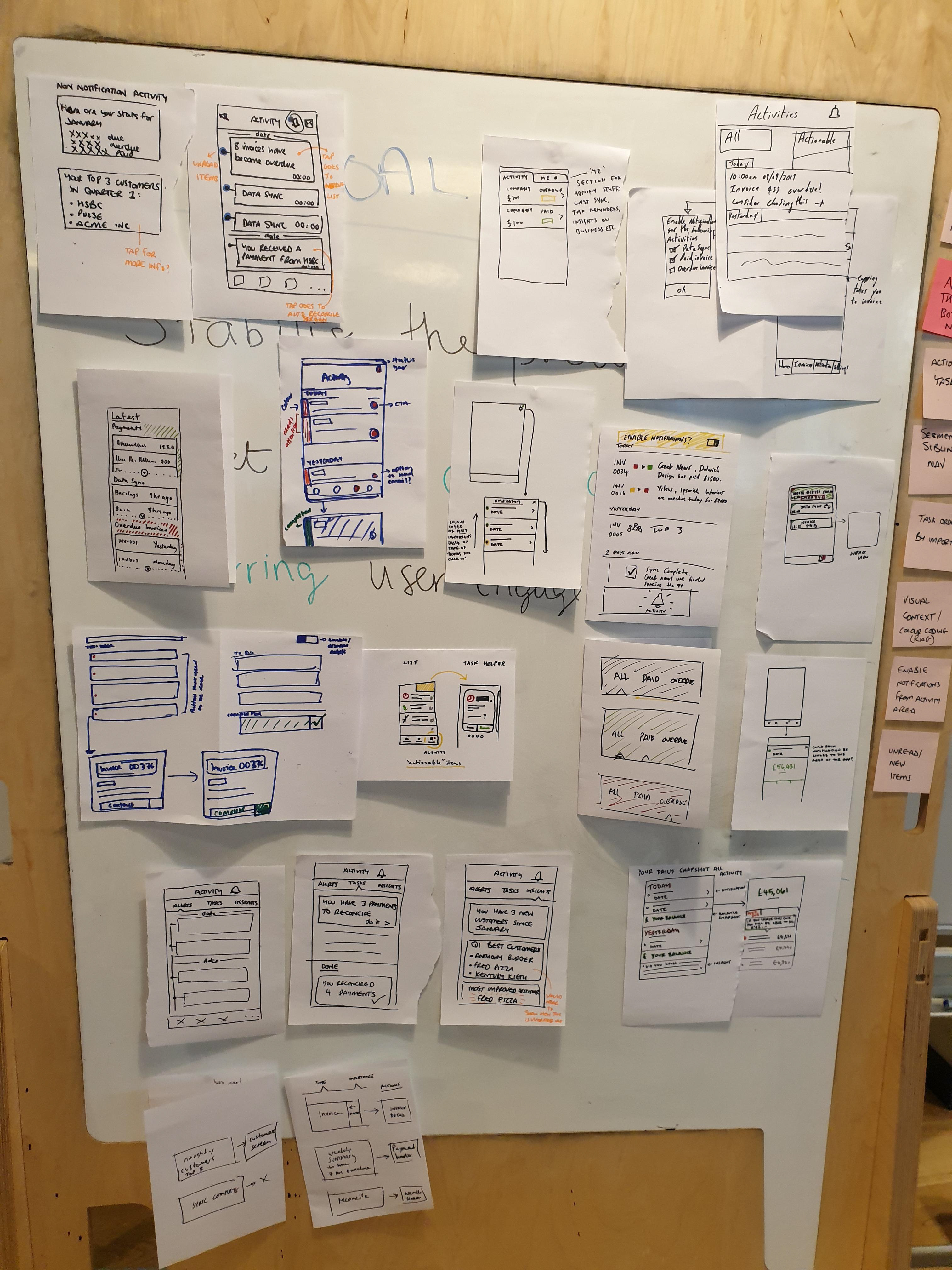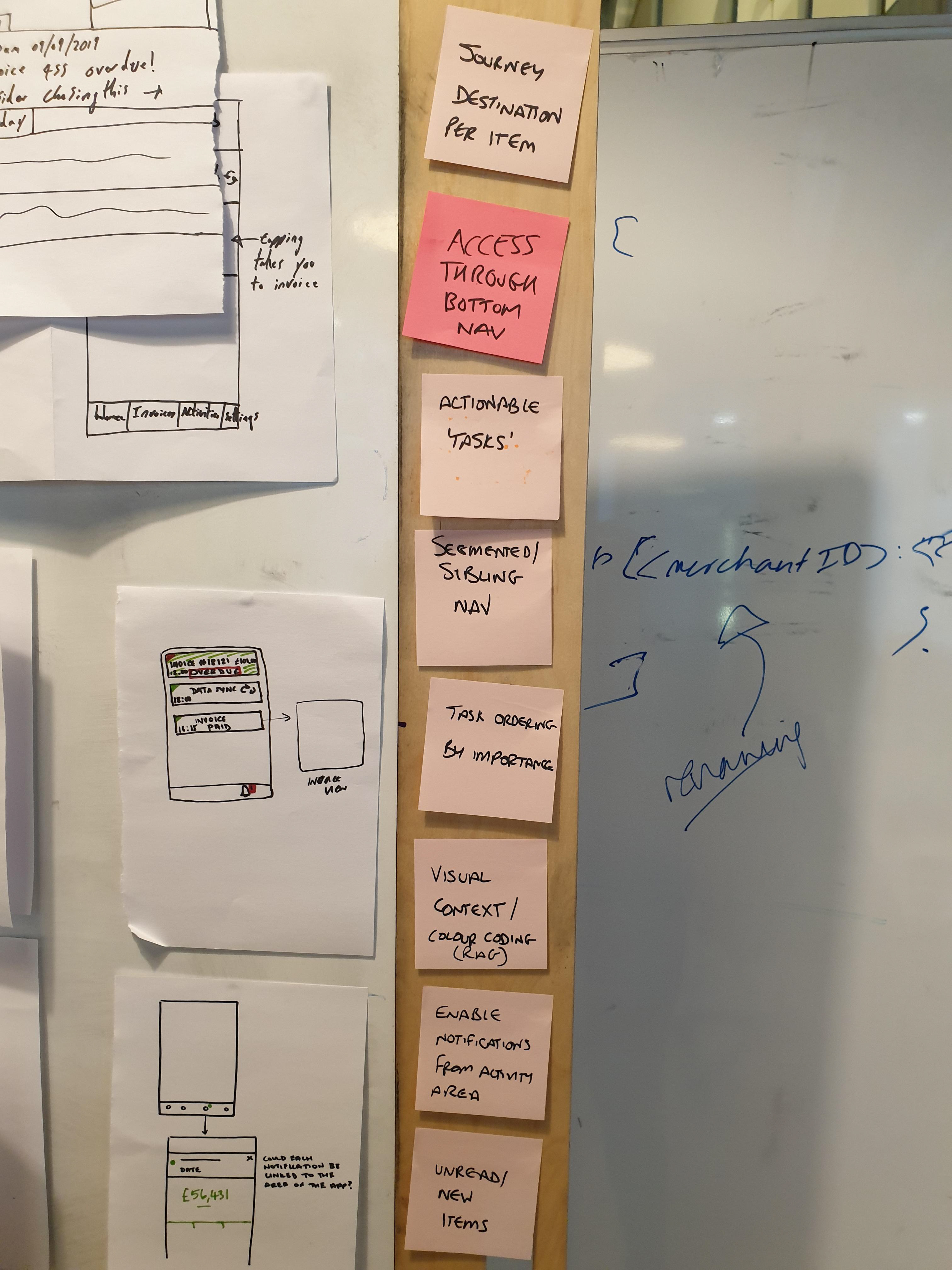 After the Sketch session, we looked over the key themes and places them in order or priority.
The aim of the Sketch session was to understand how to add the Activity Feed within the app and how it can differentiate from the rest of the app. 
Some suggestions were to make sure it can be accessed through the bottom navigation and how it should be chronological but also, have visual context to explain what it is associated with. 
And lastly, how to differentiate between read and unread messages from each other. How will the user know when an action is completed?
After the synthesis from the Sketch session, I began to design the UI screens and create different variations which I shared with the Senior Designer.
The second image on the right shows how I use reference from the research to guide me when it came to layout and how to consider how I could tweak 'the previous' UI screen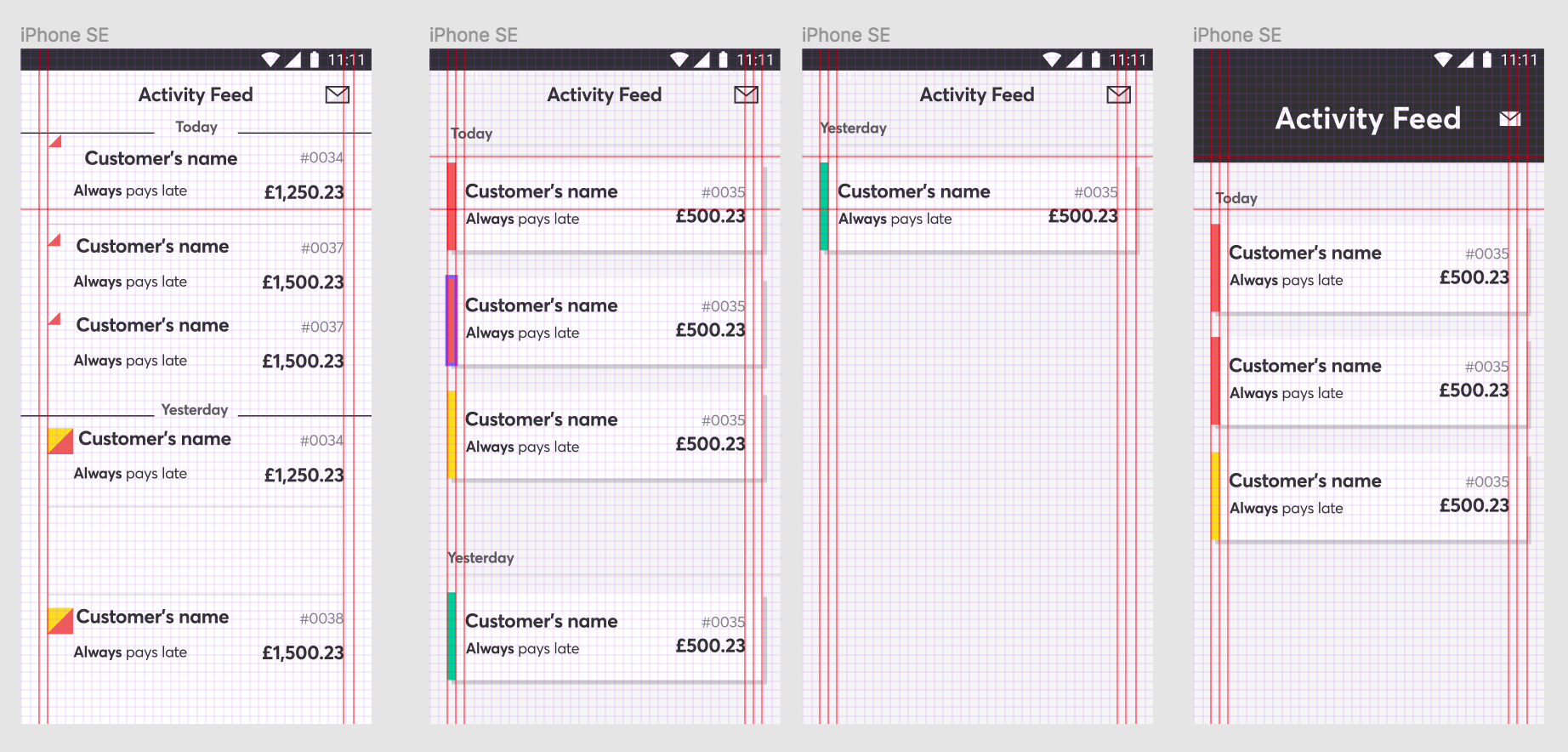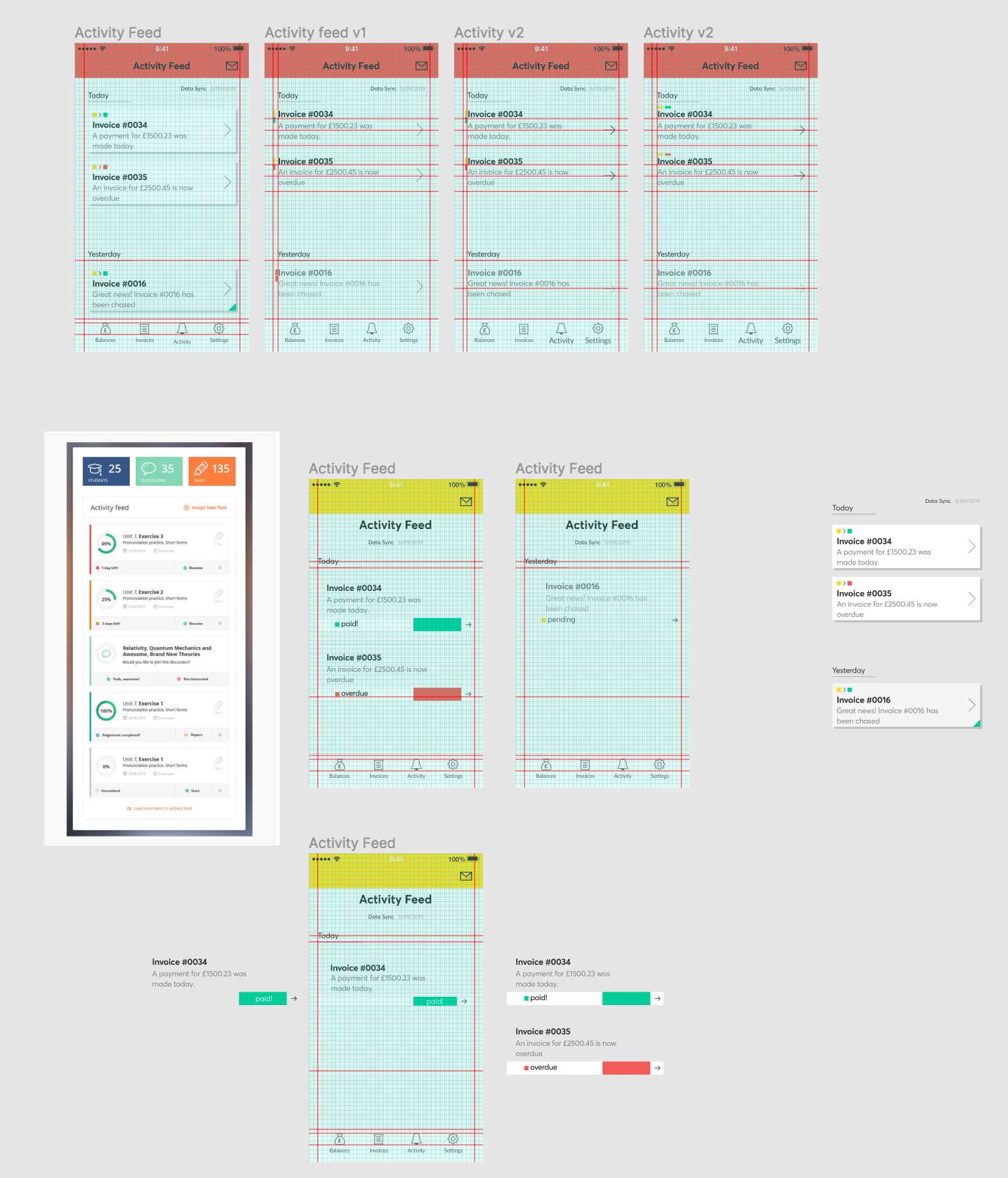 I learnt that I enjoy the design thinking process and how important of inspirations. A small piece of it can easily influence a screen layout, and even the hierarchy within a screen.
 But most importantly , I learnt the importance of collaborative sessions and the importance of getting the input of developers, data scientists and everyone else other than the design team.