This brief was part of a recruitment process therefore, some informations will not be accurate.
The focus was to create a pitch for a feature on an app or website. What I will be showing is my thought process through a Keynote presentation. Enjoy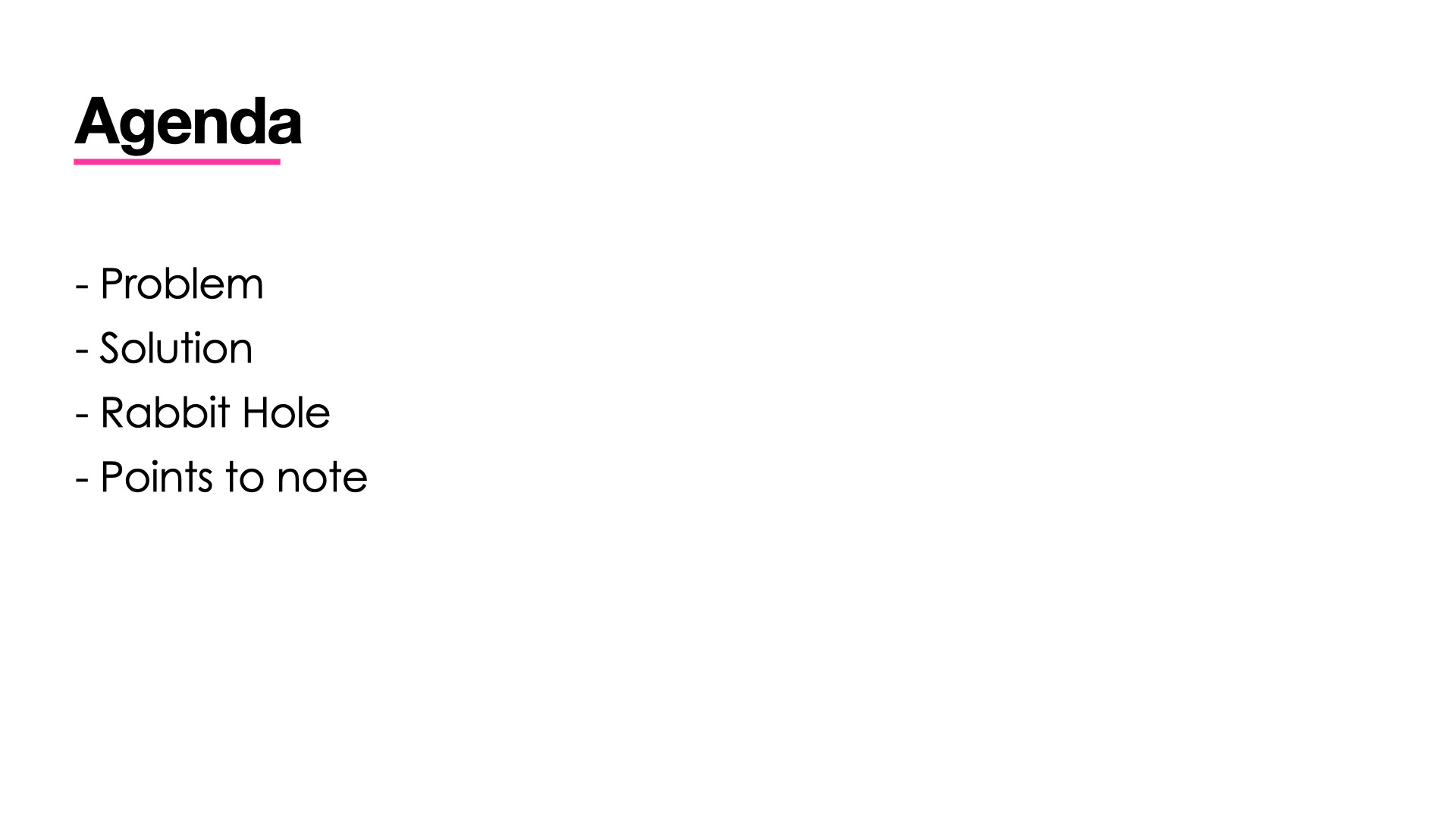 [PROBLEM] 
Music is a must. It's everywhere, and most importantly across social media. There's a need to integrate Spotify with one of the most influential social media platforms in the world. Instagram. 
Spotify is one of the leading music streaming services being the home of 286 million active users. 
But what about the rest of the users? Have they been forgotten?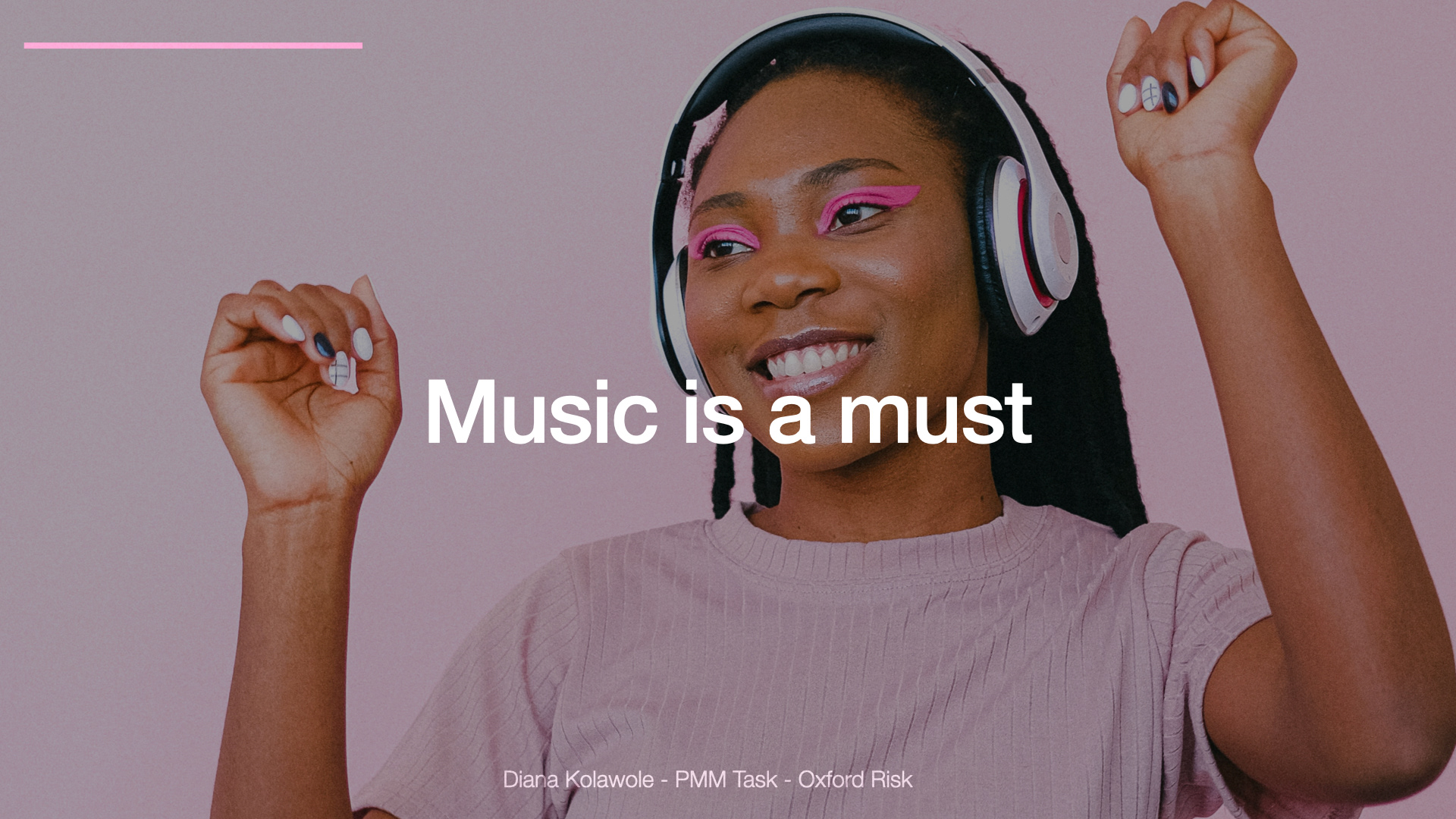 [SOLUTION] 
By integrating Instagram as a login option, it could potentially help direct traffic, especially the inactive users to this platform. 
From the example below, it is clear that the only login options are via Facebook.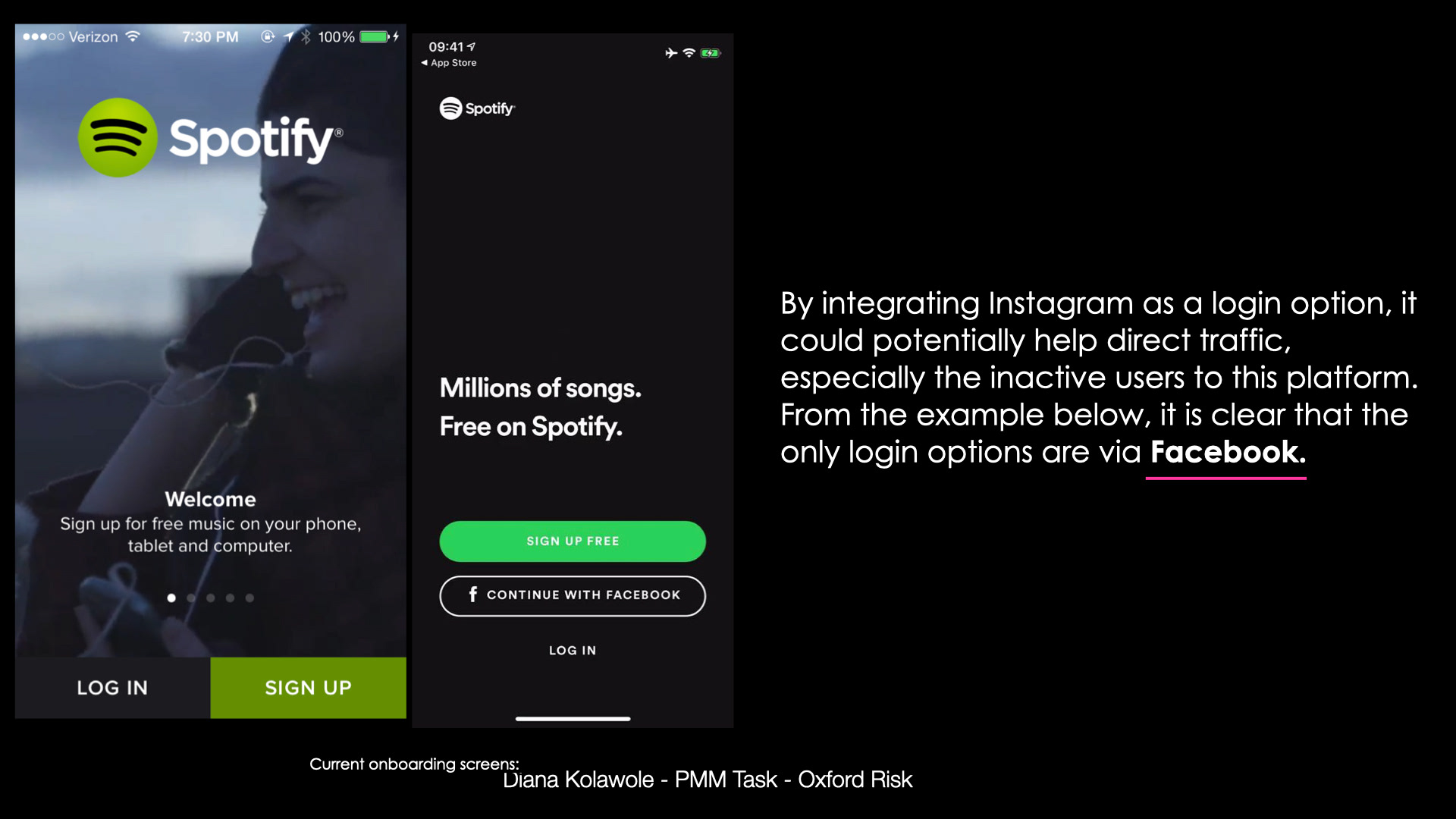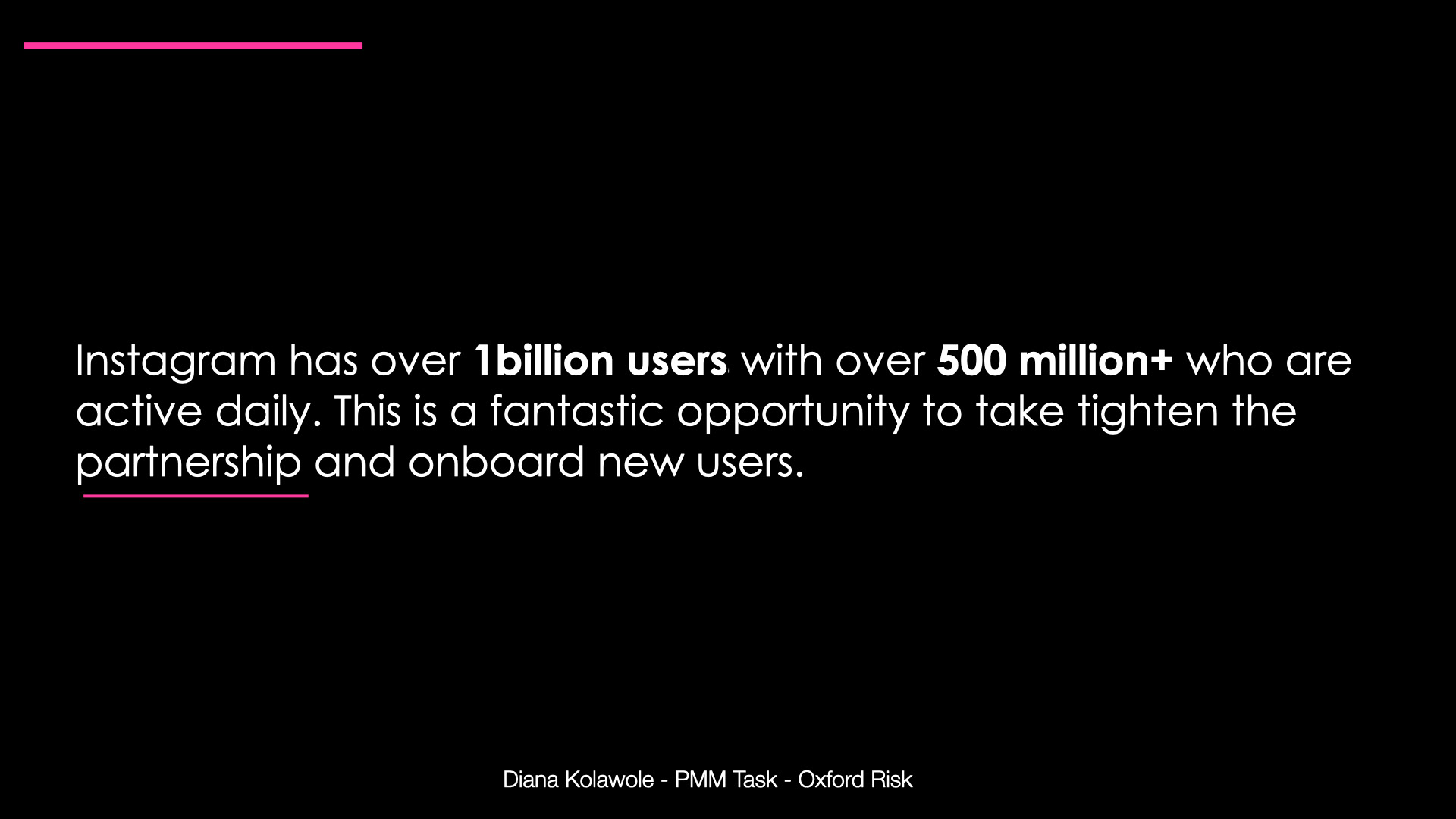 Let's also be aware that Instagram has over 
1billion users
 with over 500 million+ who are active daily. This is a fantastic opportunity to take tighten the partnership and onboard new users.  
RESEARCH AND TEST 

 I must also add that, testing is an important stage for all digital product features and we must be sure this is a true user need as well as a business need. By conducting A/B testing will help gather the correct data. 
It's important to keep in mind the current on-boarding experience and using the same template for Instagram. Here's a rough sketch on a hypothetical route: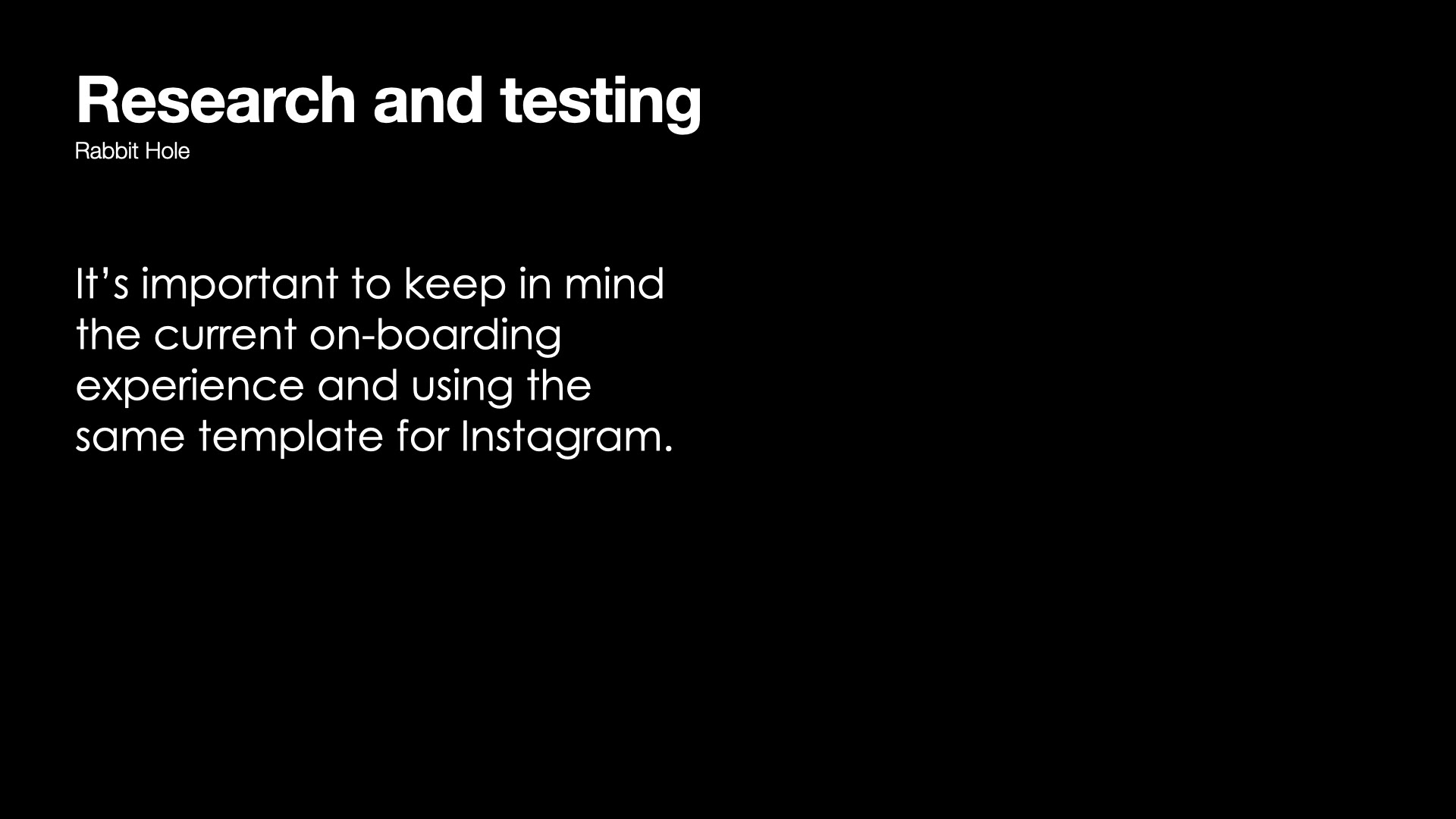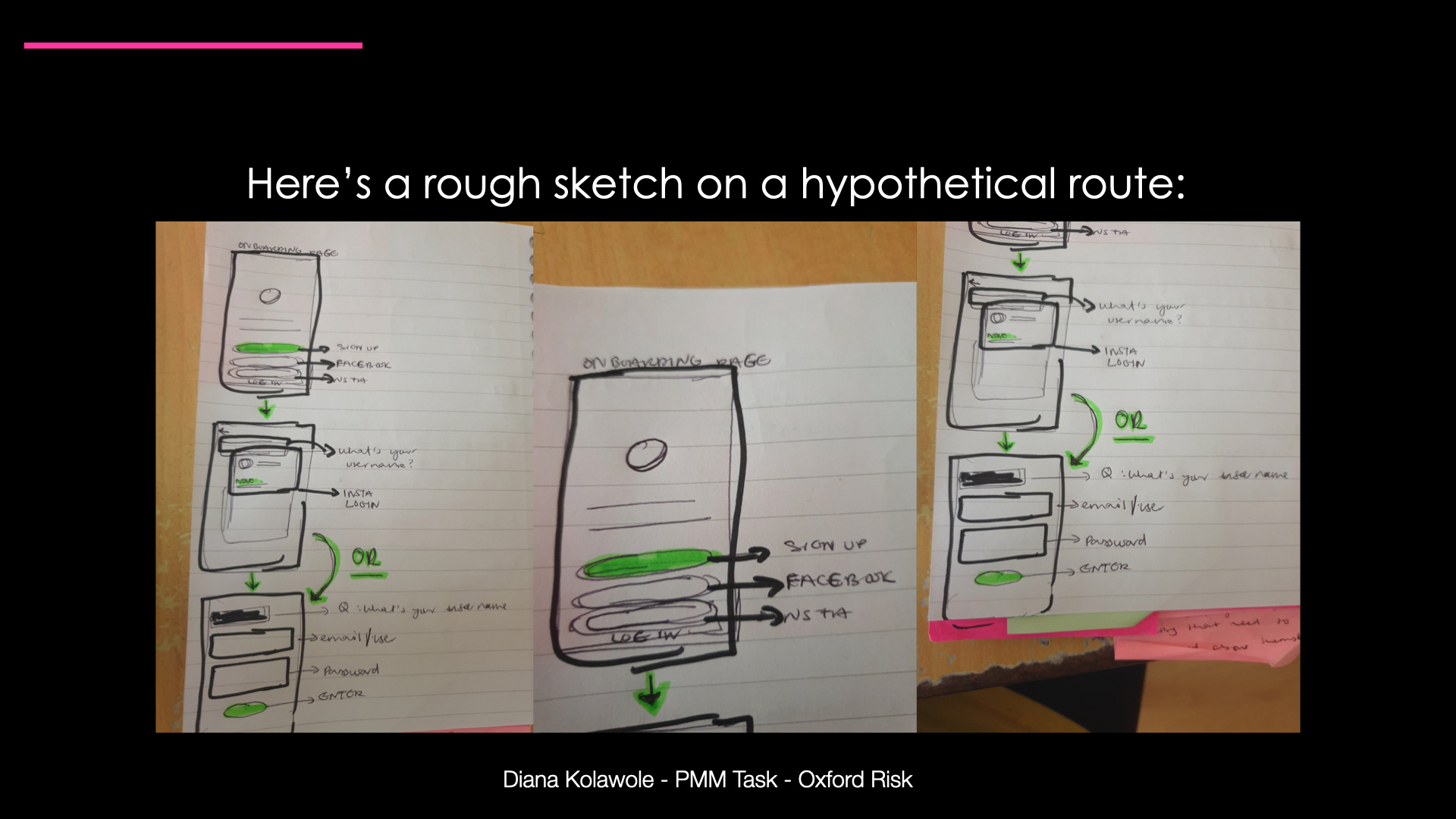 Identification is going to be key as well as being up to date with legal requirements across different countries. This is where both the operation team and product owner will need to discuss on which country to test this feature on.
 Although this feature would be minor, the integration will be a big step for users therefore it's important to be extremely clear on why this feature will help save the user's time.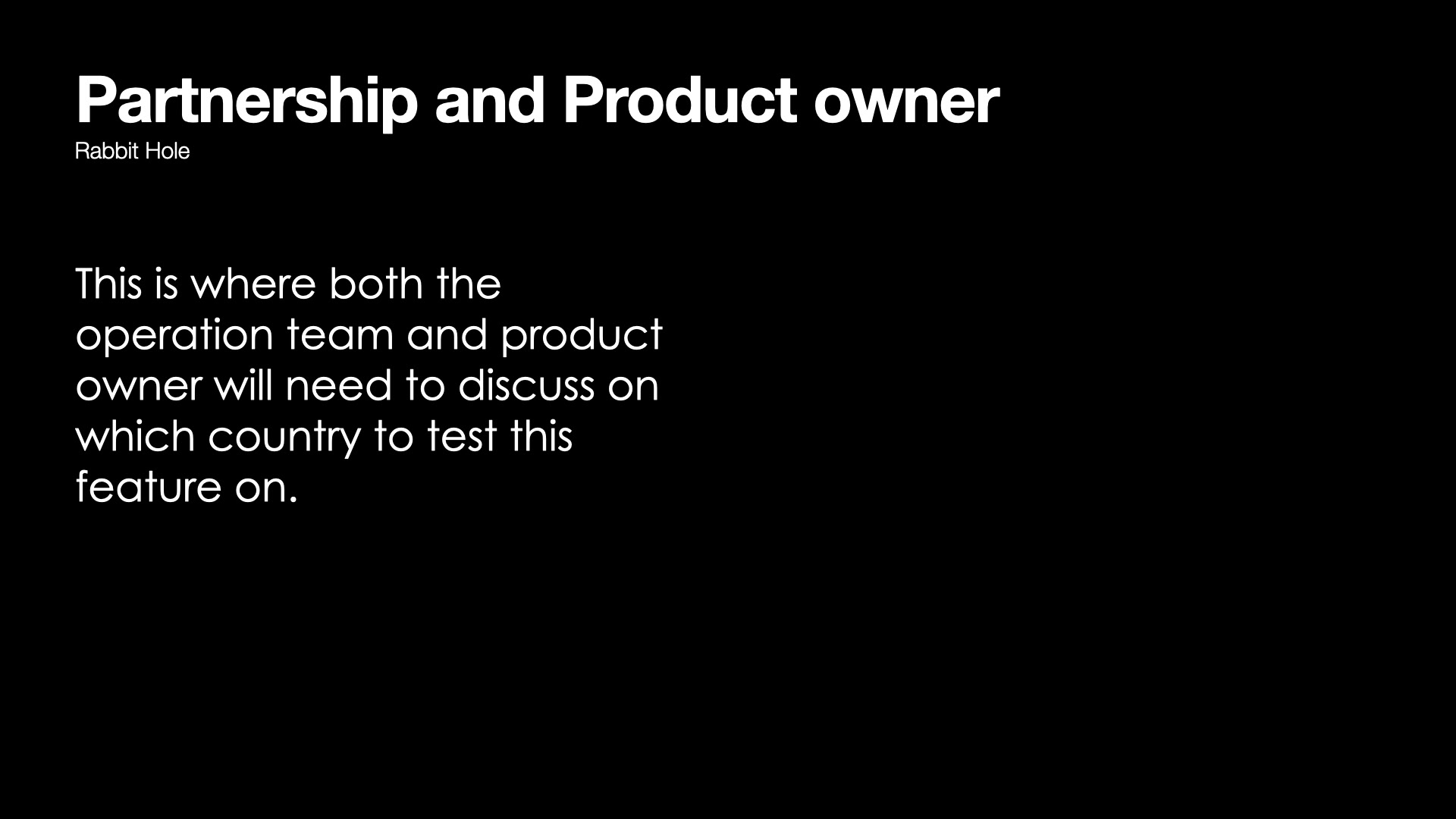 Software developers (iOS and Android) create link with product owner and designers create Instagram login – After having the go-ahead from the product owner, the software developers for iOS and Android will begin to build the new Instagram login. 
The main aim for the tech team is to make sure the login experience is seamless and quick.
[POINTS TO NOTE] 
This process should take on average 2-3 weeks depending the partnership setbacks and contracts. While this is happening, the rest of the tech team will be working on other short sprints.